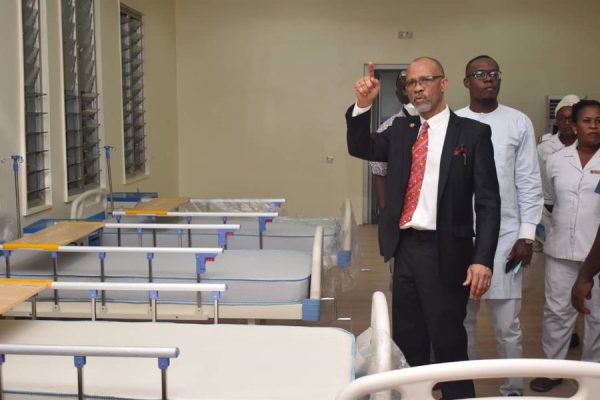 Lagos is getting prepared ahead of a possible surge in the number of people infected with coronavirus, after a visitor from Milan, Italy was found to have the deadly bug on Friday.
Health Commissioner, Professor Akin Abayomi has not only visited the yet to be identified Italian in an isolation ward at the Mainland Infectious Disease Hospital in Yaba, he has also gone on an inspection to evaluate the preparedness of the state.
On Friday, the commissioner posted photos of wards under renovation.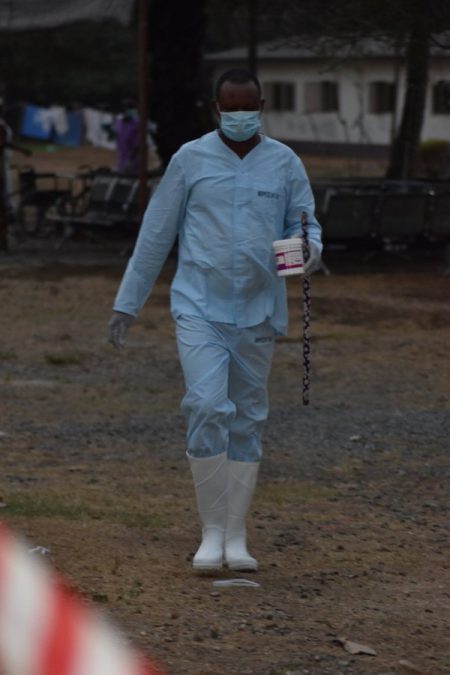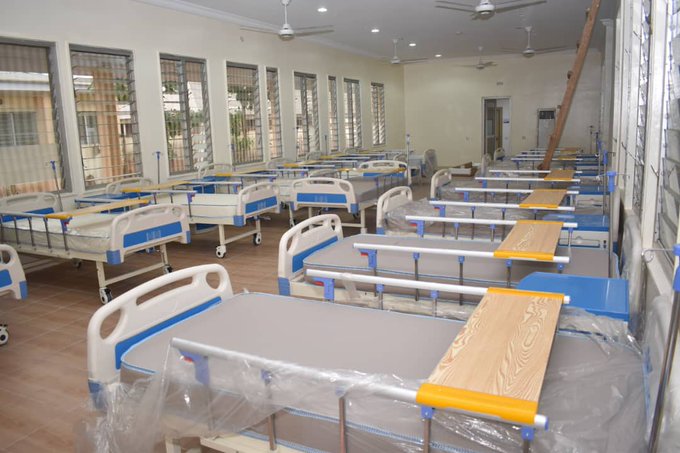 "While at the Mainland Infectious Disease Hospital, I took time to inspect the ongoing renovation of the isolation wards. The renovation should be completed in a couple of days. I am satisfied with the renovation and preparedness work in the hospital", he said.
Nigeria is one of the latest nine countries to report the infection, along with Azerbaijan, Mexico, New Zealand, Lithuania and Iraq.
The Italian arrived Nigeria on 25 February and was diagnosed with the infection on 27 February after falling ill.
He had visited Lafarge Africa Cement factory in neighbouring Ogun State, where 28 people have been identified, who had contact with him.
Lagos and the Federal Government said they are looking for other people who may have had contacts, in the plane that brought him, the airport and the hotel.
The coronavirus has now infected 85217 people worldwide, with majority in China. 2924 people have also died, while 39,548 have recovered according to Worldometer
"The coronavirus COVID-19 is affecting 60 countries and territories around the world and 1 international conveyance (the Diamond Princess cruise ship harboured in Yokohama, Japan)," Worldometer reported.