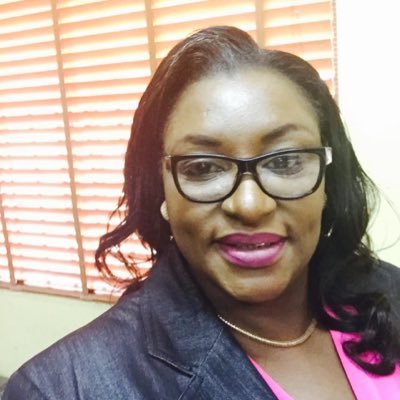 The College of Insurance and Financial Management (CIFM) says it has started receiving nominations for free sponsorship Actuarial programme of the National Insurance Commission (NAICOM).
Mrs Yeside Oyetayo, Rector of CIFM, on Saturday in Lagos said that the college was working with NAICOM and Nigerian Actuarial Society (NAS) on the selection criteria and other aspects of the programme.
She explained that the insurance companies were given two slots each and allowed to nominate two candidates for the programme.
"Part of the criteria is that the nominees must be currently engaged in the insurance industry, as the insurance companies have two slots each and are allowed to nominate two candidates," she said.
According to her, processes for the commencement of the programme has commenced while assessment for the successful candidates will hold in March.
She said the assessment would be in collaboration with NAS and only successful candidates would be registered to partake in the examination.
The rector hinted that the first sponsored examination would hold in May.
NAICOM had on Jan. 23 announced full sponsorship of at least 100 practitioners in the insurance industry to be certified as Actuarial Analysts towards developing the market.
Mr Sunday Thomas, Acting Commissioner for Insurance, said that the decision followed the dearth of an actuarial analyst in the country, as only a few insurance companies had in-house actuaries.
Thomas said the initiative, in partnership with CIFM, was aimed at developing necessary professional skills set and talents to drive the insurance sector.
He said all expenses of the course and examination would be fully funded by the commission and at no cost to the selected participants.
According to him, beneficiaries of the programme would be bonded to work as an actuarist in the Nigerian insurance industry for at least five years post qualification and must be referred by a guarantor who should preferably be an employer.
"Part of our plans is that within the next five years, we want to produce at least 100 Certified Actuarial Analyst and we will take responsibility for the commitment," he said.