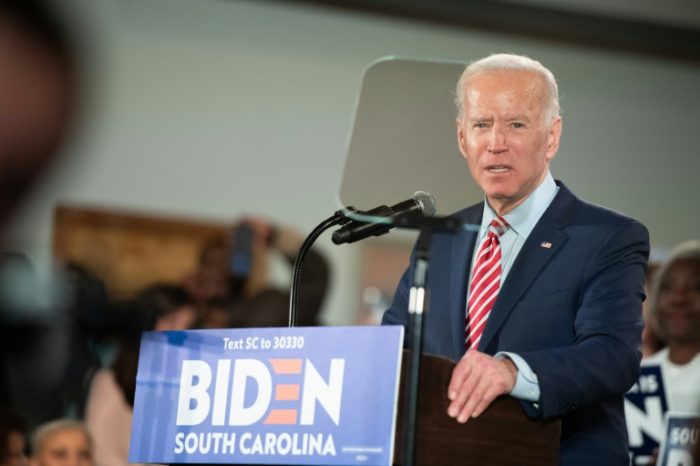 The Associated Press has declared former US Vice-President Joe Biden the winner of the South Carolina Democratic primary.
AP called the state for Biden shortly after polls closed at 7 p.m. ET.
The win is Biden's first of the 2020 Democratic presidential primary and it is expected to boost his campaign going into Super Tuesday, where he is hoping to halt rival Bernie Sanders's momentum.
Biden drew robust support from African-Americans, who make up nearly 60 percent of the state's Democratic electorate. While Sanders has worked hard to build alliances with African-Americans after being trounced by Hillary Clinton in South Carolina in 2016, the best known black politician in the sate, Rep. James Clyburn, endorsed Biden.
Load more