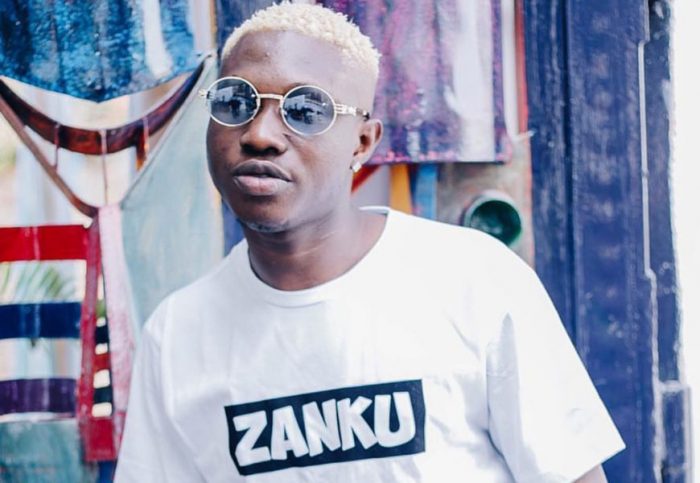 Talented Nigerian rapper and songwriter, Omoniyi Temidayo aka Zlatan Ibile has released the below value video for his new song, 'Life'.
Zlatan got his breakthrough into the Nigerian music industry after releasing the Olamide -assisted track 'My Body' in 2017 and also gained further recognition following his collaboration with Chinko Ekun and Lil Kesh on the 2018 hit single, 'Able God'.
Music videos are required to complement the song and visualise the idea behind it so that the viewers can understand and relate better with the song. A close example is the music video by singer, Teni on her hit single 'Uyo Meyo'.
In the song, she talks about her humble beginnings and her journey to stardom. The video, with the use of flashback clips, accentuated the message in the song and carries the viewers along. The video was the perfect promotion for the song and went viral.
For Zlatan, the video for 'Life' is arguably soulless and lacks originality. The song has good lyrics and sees the artist reflecting on his rise against all odds. The song produced by Iambeatz is conscious music that talks about the rapper's life journey and his road to stardom.
The song is very unique from the usual Zlatan tune as most of his songs talk about fraud, sex, drugs, immorality among other vices; this particular song is completely different, the song is thoughtful, motivating, inspiring and also relatable to the listeners.
The video, directed by Hassan Al Raae and shot in Lebanon, features a different setting for the rap star as Zlatan and his friends appear skiing on a snowmobile in an environment surrounded by snow close to a structure that appears to be a church.
Making a trip abroad in order to shoot a video that appears not to pass across any extraordinary message is more like a waste of time, energy and resources.
For a thoughtful song that talks about the struggle and hardship he went through before becoming a star, more could be done to bring out a well-befitting video.
(NAN)