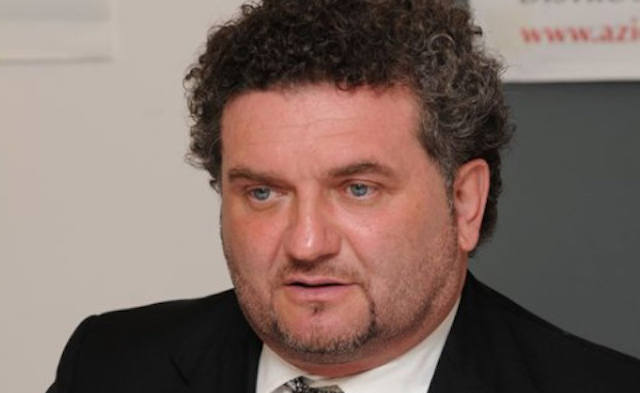 Italy's regional minister Alessandro Mattinzoli has tested positive to coronavirus.
The 60-year-old man who serves as Commissioner for Economic Development in Lombardy, the Italian region most affected by the novel coronavirus outbreak, has tested positive for the virus.
The region said the entire 17-member Lombardy regional government would undergo testing for the novel coronavirus.
Earlier, Lombardy President, Attilio Fontana, said he would self-quarantine after a member of his staff tested positive for the virus.