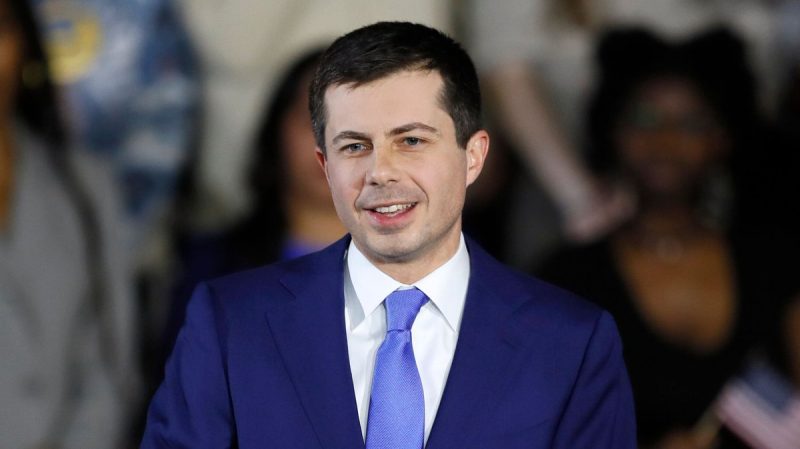 Pete Buttigieg, the former mayor of South Bend, Indiana has quit US Presidential race, less than 48 hours to Super Tuesday.
The openly gay 38 year-old candidate bowed out, according to multiple media reports because of a disappointing showing in South Carolina, where he ended up fourth with 8.2% of the vote and without winning any delegate.
The once-obscure mayor had started well by snatching Iowa from Bernie Sanders and also coming second in New Hampshire in the democratic race.
Buttigieg had sought to unite Democrats, independents and moderate Republican voters. But he finished a distant third in Nevada and fourth in South Carolina.
His announcement shook up the Democratic contest to pick a candidate to take on Republican President Donald Trump in November's election.
"Today is a moment of truth … the truth is that the path has narrowed to a close for our candidacy if not for our cause," Buttigieg told supporters in South Bend on Sunday night. "Our goal has always been to unify Americans to help defeat Donald Trump and to win the era for our values."
His departure leaves six contenders in the Democratic presidential race, which once had more than 20 candidates. An adviser told Reuters that Buttigieg was dropping out to avoid helping the odds of front-runner Bernie Sanders, a senator from Vermont and self-described democratic socialist.

Load more