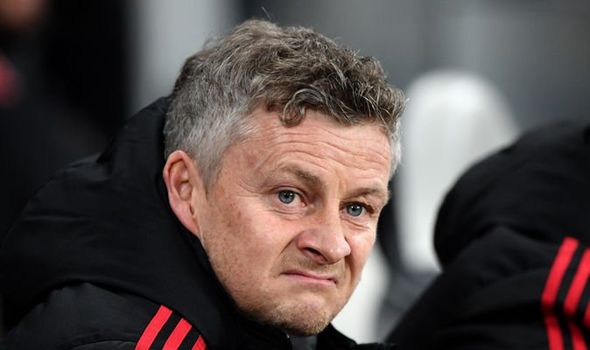 Manchester United manager, Ole Gunnar Solskjaer, has reacted to his side's Premier League 1-1 draw with Everton on Sunday.
The Norwegian also hailed midfielder, Bruno Fernandes, following the Portuguese' impressive display against Carlo Ancelotti's men.
Goals from Bruno Fernandes and Dominic Calvert-Lewin ensured both Man United and Everton shared a point each at Goodison Park.
"Fernandes is a good player, and we have been missing somebody like him to do that for us, I am very pleased with his contribution today," Solskjaer told BBC Sport.
"The match was a game of two halves – first half, we were outstanding," Solskjaer added.
"We played excellent football, and we should have been leading at half time, we could have won it in the end.
"We defended all second half and pleased with a point.
"One point each is what both teams deserve we had the first half, and they had the second."