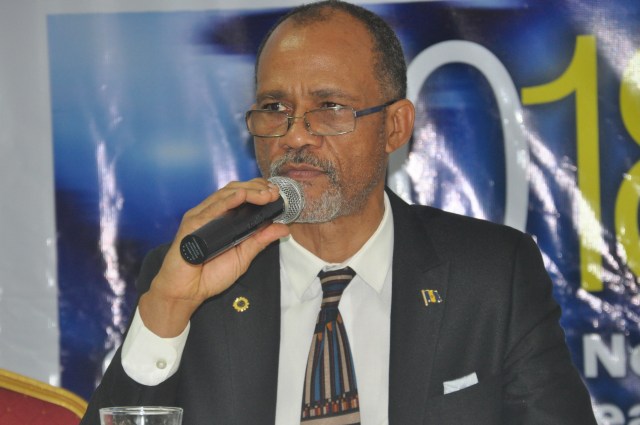 By Kazeem Ugbodaga
The Lagos State Government on Tuesday confirmed that a Chinese national who came into Lagos on Monday evening has been quarantined.
It was gathered that the Chinese national, whose name was giving as Si Wenqhuan was coughing seriously at the airport and had to be taken into isolation immediately.
Commissioner for Health, Prof. Akin Abayomi disclosed this on Tuesday at a news conference to give updates on Coronavirus.
He said the Chinese national arrived Lagos aboard Ethiopian Airline and was taken into isolation when he began to manifest symptom of Coronavirus.
Abayomi disclosed that samples have been collected from the Chinese national for test to determine if he is positive to Coronavirus.
He said the government would make known to the public immediately the test result was out, urging residents of the state to embrace the best hygiene possible.
However, on the index case, the Italians who came into the country with Coronavirus, the commissioner said he was responding favourably to treatment.
He revealed that three tests had been carried out on the Italians and that the fourth test would be conducted on Wednesday.
Abayomi stated that the hotel where the man lodged in Lagos had been decontaminated while two customers who lodged in his room after he left were being monitored.
He said six people had contact with the Italian at the hotel, adding that of the 159 passengers aboard the plane the Italian came into the country, 66 of them were Lagos bound while the rest might have gone to other states.
Abayomi added that of the 66 passengers who alighted in Lagos, 41 of them had been traced and were being monitored, while 25 others had not been reached.
The commissioner also appealed to residents to stop coming up or sharing fake news and misinformation about suspected cases of Coronavirus as it drained resources and energy that should be deployed in checking the spread of real cases.
Abayomi said that such acts were also distracting the ministry and the state government.
He added that the medical team was wasting a lot of energy on fake news, as it took a lot of man power because the team usually would investigate the suspected cases mentioned on social media.
According to him, the state government was forging ahead to make the state and Nigeria safe as it was putting contingency plans in place to prevent the spread of Coronavirus.
The commissioner said the Lagos State Government was also training medical practitioners in Ogun State as well as helping other states to build their capacity on the containment of the virus.
Details later..