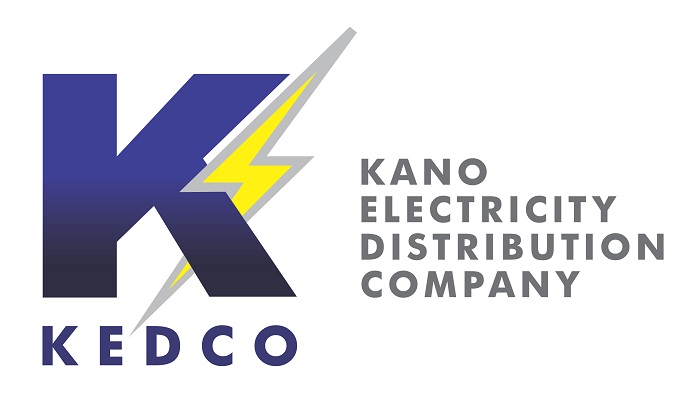 Management of Kano Electricity Distribution Company (KEDCO), says it has embarked on internal operation critical aspects reform for improvement of power distribution in Kano, Katsina and Jigawa States.
Ibrahim Sani, Head of Corporate Communication of the company, made the disclosure in a statement on Tuesday in Kano.
Sani said the management was optimistic of improvement in power distribution following the latest ongoing reform.
He noted that the reform was triggered sequel to demands during the just concluded public consultation forum held with a cross-section of customers in the franchise states as well as the company's need to be more customer-oriented.
"As a responsible company; we have analysed complaints as well as the demands from our customers, and based on that we have moved to initiate critical reforms within the company to ensure that we improve on our services in power distribution within Kano, Katsina and Jigawa States.
"This shows that we are a listening company and we are very optimistic that our initiative will improve power distribution in our franchise areas.
"Decrying some of the challenges that KEDCO is facing in electricity bill collection; power theft, vandalism and illegal connections, the management expressed high hopes that the company will continue to improve to make customers get better value for their money through improved distribution.
"In this regard; we want customers to support us through timely payment of bills especially with the coming of the estimated capping billing, reporting illegal activities and channelling complaints in proper ways''.
The statement quoted Dr Jamil Gwamna, the Managing Director of the Company, as saying that more strategies were put in place to improve distribution following the opinion polls.
Gwamna said: "We are very much concerned about our customers and this is why we are assuring them of our resolve to act based on the opinions gathered from the fields.
"As we are making renewed efforts in improving power distribution, we need our customers to pay 100 per cent of their bills as Nigerian Electricity Regulatory Commission's (NERC) capping of estimated billing takes effect.
"We also want our customers to cooperate with our meter vendors to fast track efforts toward effective metering of all our customers in Kano DisCo franchise areas and together we will all end up as happy partners as stakeholders in power distribution".

Load more