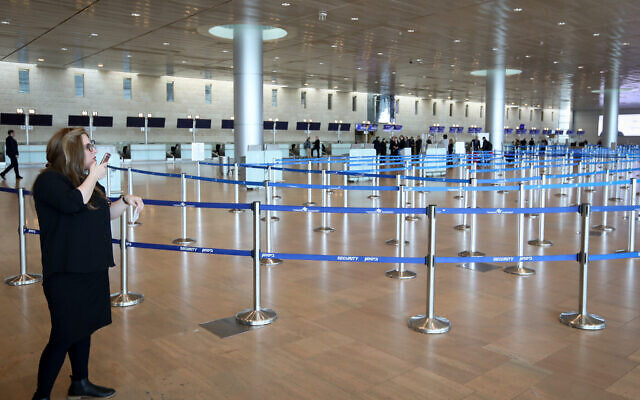 The coronavirus COVID-19 epidemic has now affected 84 countries and territories around the world and 1 international conveyance (the Diamond Princess cruise ship harboured in Yokohama, Japan).
There are now 95,180 infections worldwide and 3,254 deaths, with majority in Wuhan, China where the epidemic began last December.
Outside of China, Italy, Japan, South Korea, Iran, United Kingdom, Israel and Washington state in the United States are the other places where the virus has caused great disruption to local and international economy and altered the way people live.
One estimate said Coronavirus COVID-19 wiped out $50 billion off global exports in February alone. Airlines are crying and laying off workers.