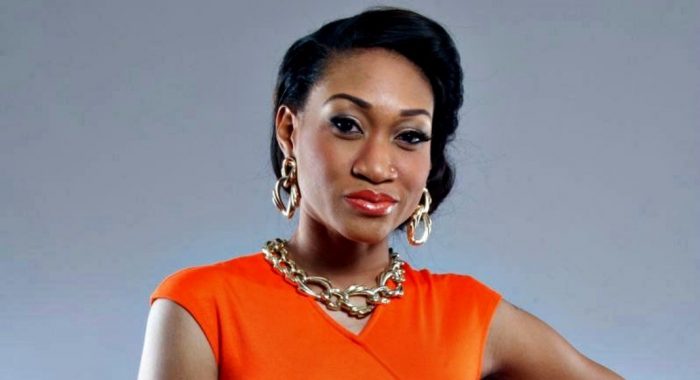 Nollywood actress, Oge Okoye has dropped crucial relationship tips for young men and women.
Okoye, who has acted in over 40 movies said men and women should have their dates in private rather than blowing it out on social media for all to see.
She added that exchange of love and engagement should be done in the private likewise.
According to her, when dating, showing love and engagement were done in the private, it would become easy for the partners to take losses in case of split.
She wrote: "Date, In private; Love, in private; engage, in private; be happy,in private, live in private. That way,you can
Take your losses in private. Maintain in private, rebuild yourself in private."
Okoye, born on 16 November, 1980, is a Nigerian actress. Okoye was born in London, and later moved to live in Lagos with her family. She graduated from the Nnamdi Azikiwe University, Awka with a degree in Theatre Arts.
She married in 2005 and has two children presently. The classy Okoye's wedding in 2005 was the talk of the town; however it was not as popular as the Oge Okoye pregnant saga that followed few months after the wedding.
Load more