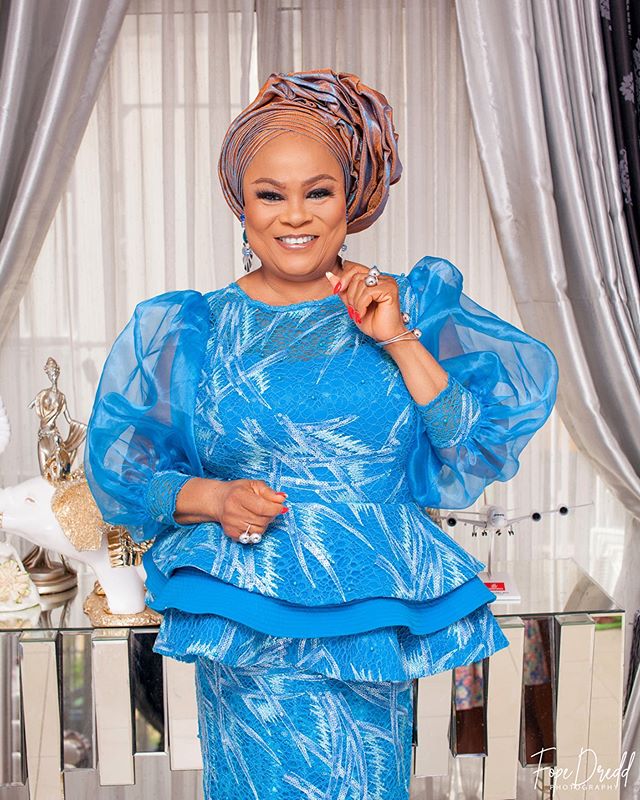 Nigerian film actress, screenwriter, director, and producer Sola Sobowale said 'Toyin tomato, causing gobe o, Clothed in strength and dignity' in her latest photoshoot shared on social media.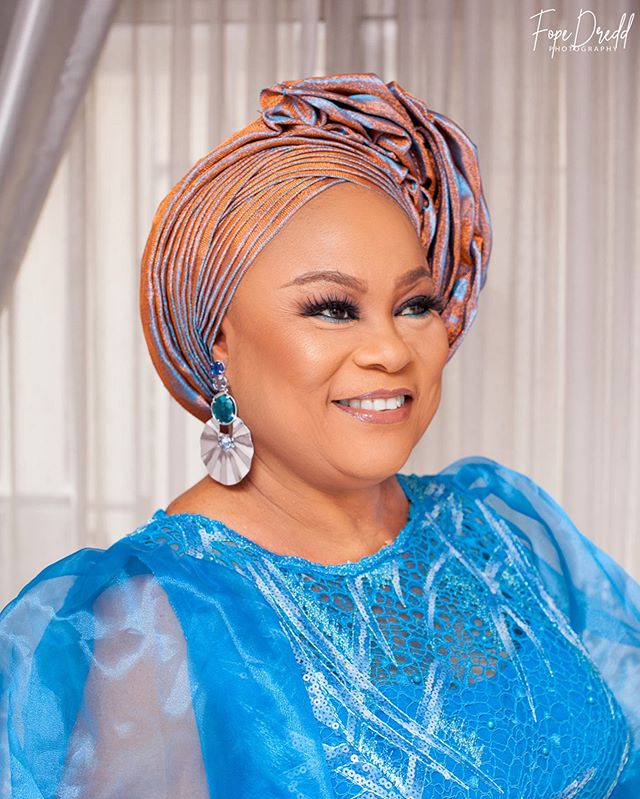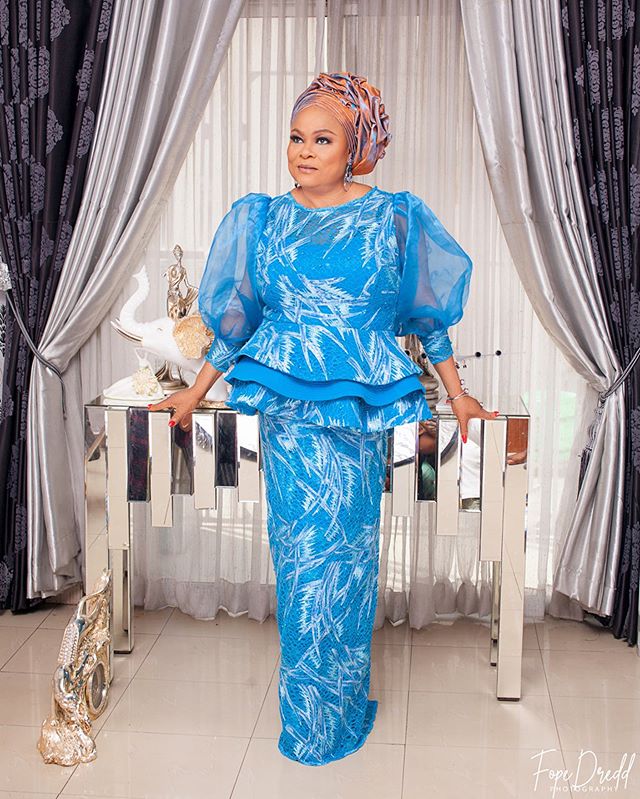 The superstar actress is known for her no-nonsense roles in films and we love her just like that. This woman is one you'd get excited about when she's cast in a film because you know it is going to be action-packed.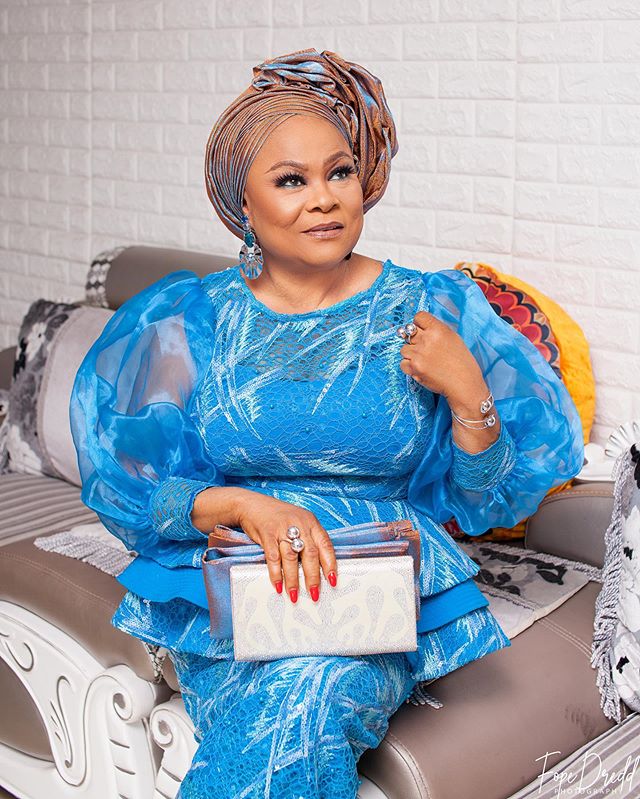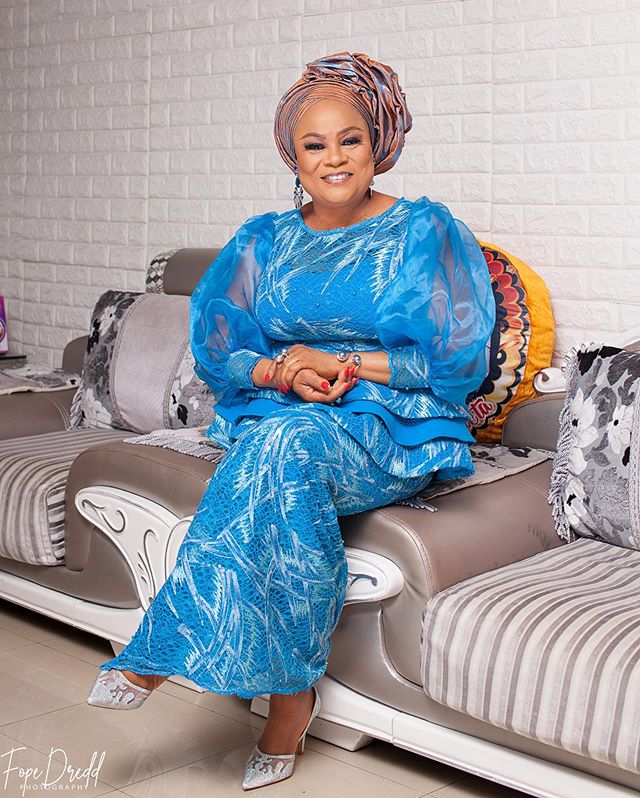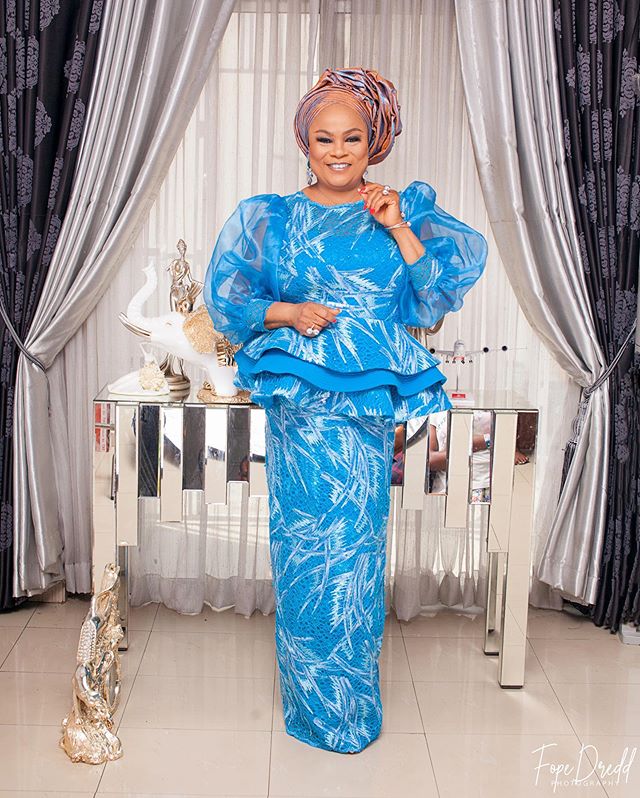 The 56-year-old award-winning actor joined acting through numerous roles in movies produced by Awada Kerikeri Group under the leadership of Adebayo Salami. Over the years, she had scripted, co-scripted, directed and produced several Nigerian films like Ohun Oko Somida, a 2010 Nigerian film that stars Adebayo Salami.
Sobowale who recently won best actress for a lead role in Kemi Adetiba's 'King Of Boys' featured in Dangerous Twins, a 2004 Nigerian drama film produced by Tade Ogidan, written and directed by Niji Akanni. She also featured in Family on Fire produced and directed by Tade Ogidan

Load more