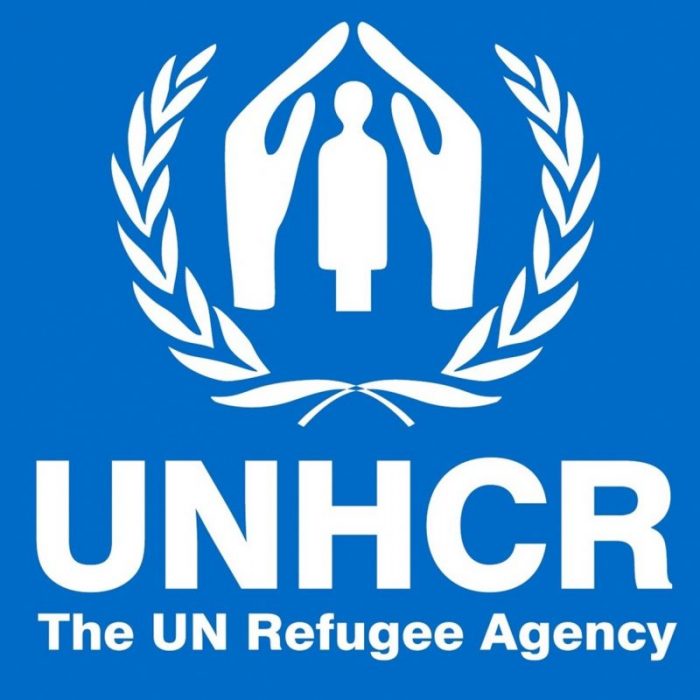 The United Nations High Commission for Refugees (UNHCR), has called for increased awareness on dangers inherent in irregular migration.
Mrs Amah Assiama-Hillgartner, UNHCR's Senior Liaison officer in Nigeria, said this would help would-be migrants make informed decisions on their 'life decision.'
Assiama-Hillgartner made a presentation entitled 'UNHCR Nigeria Asylum migration strategy', at a one-day 'Telling the real story testimony dissemination meeting' on Thursday in Benin.
While identifying Nigeria as a transit country, she noted that Edo was identified as mainly the state with 70 per cent of victims of returnees as at 2019.
She said UNHCR statistics showed that Nigeria also had over 8,000 returnees from Libya, with about 1.2 million people living in IDP camps.
She added that the country had "security issues with 64 per of the population live below poverty line.
"And since Edo seems to be where most of the people process their documents because of the basic presence of infrastructure for it, our purpose here is to partner with experts on ways to improve information dissemination about the risks involved in irregular migration.
"We are not against migration. But our purpose here is to make sure that if people must move they should do so in safety and in dignity.
"We believe that the conditions in IDP camps in Nigeria can also put people at risk. Right now, we are in Edo because we have concerns.
"We also need to tell the real stories in IDP camps who are at risk to be manipulated by traffickers because of the harsh conditions and difficulties they are going through.
"We have looked at the vulnerability of the people and conclude that these are people likely to fall victims. And that is why we need to go there with the real message."
The UNHCR official said the outcome of the meeting with the technical partners would be disseminated widely so that the people would be adequately informed about the dangers inherent in irregular migration.
"UNHCR is not against migration. We are saying through irregular migration; people should not put their lives in danger.
"Migrant, but not at the risk of losing your life. This is our message. We will continue to campaign and regularly come out with alternative strategies to drive our message home she said.
Earlier, UNHCR' Senior project officer in Nigeria, Mr Markus Topp, said TRS was an awareness-raising meeting among crucial partners including media, NGOs, governments, returnees and other relevant stakeholders.
"It is geared towards letting them know of some of the tools we are trying to use to ensure people who want to migrate do so with the correct understanding of the implications of their voyage," he said.