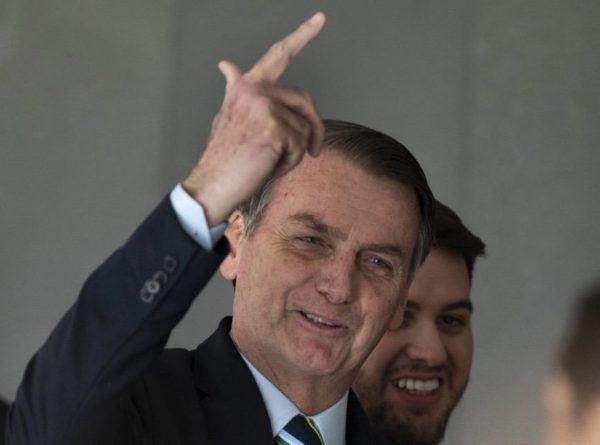 Brazilian President, Jair Bolsonaro has revealed that his second Coronavirus test was negative.
There had been reports that the President tested positive in his first Coronavirus test, but he came out to debunk the allegation.
However, the Brazilian President undergone another test and it showed negative.
Bolsonaro took to his Twitter on Wednesday to announce that his second test showed that he was negative to Coronavirus.
He said, "I want to inform you that my second test for COVID-19 was negative. Good evening everyone."
Load more