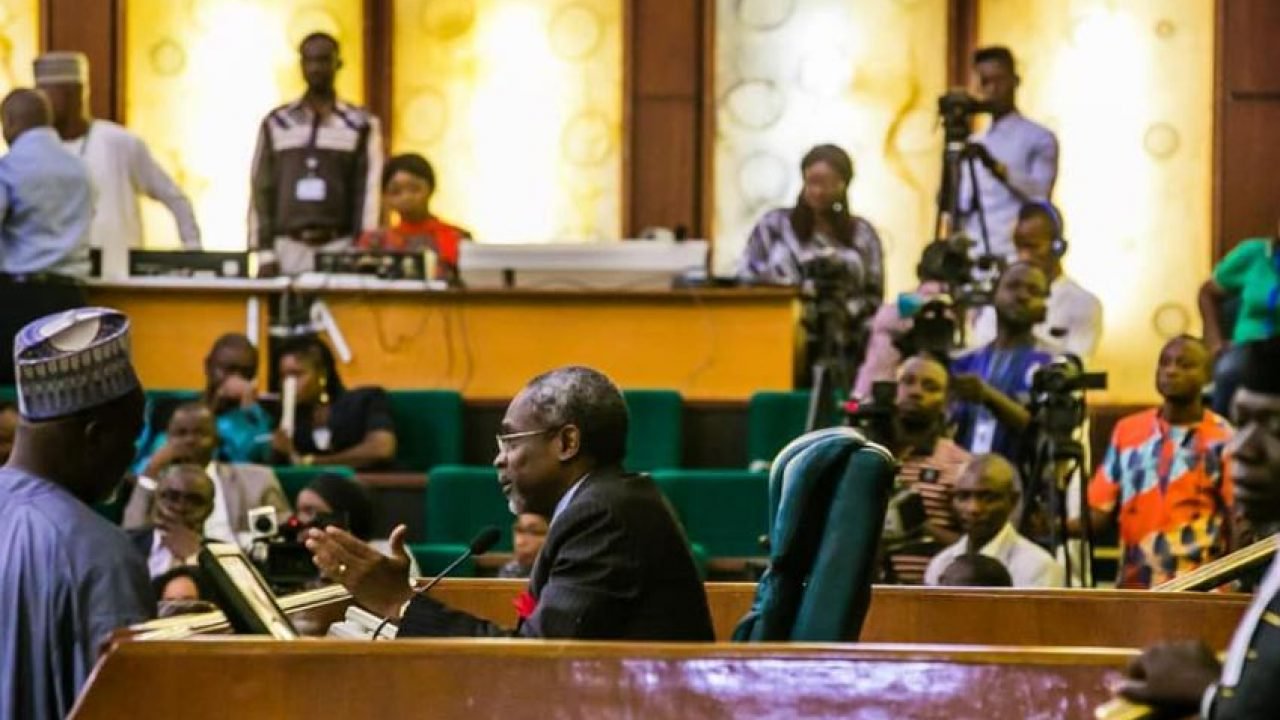 The House of Representatives resolved on Tuesday in Abuja to assess and audit the health facilities provided by the League Management Company (LMC) for league matches across the country.
This was a sequel to a unanimous adoption of a motion on the need to investigate the cause of death of Chineme Martins, a player with Nasarawa United Football Club of Lafia.
While moving the motion at plenary, Rep. Dachung Bagos (PDP-Plateau) said Martins had on March 8 slumped on the football pitch during a match in Lafia and died.
He said the first aid manual and related healthcare issues for football which was the standard for international best practices were not adhered to.
The Rep said it provided guidelines for scene safety, safe environment, first aid, assessment of injuries and basic life support among others, but were all ignored in that case.
"Article 10, No. 3, Grade `A', Players' Welfare 6-9 of the Nigeria Football Federation Club Licensing Regulations which deal with annual medical examination provides regulation for examination which was also not adhered to.
"Article 11, No.101, Grade `A' of the Football Federation Club licensing regulations give specific guidelines on first aid equipment and facilities that must be available. But there was no first aid or ambulance service on that day.
"The LMC has not taken necessary steps to ensure compliance by providing necessary medical equipment and ambulances," he said.
Bagos said that if those facilities were present at the stadium, Martins would not have died that way.
The House then urged the NFF and LMC to ensure that first aid and emergency response with ambulance services were on standby at all match events in line with international best practices.
The members later observed a one-minute silence in honour of the late Martins.
In his ruling, the House's Speaker, Rep. Femi Gbajabiamila mandated the Committee on Sports to investigate the cause of Martins' death.
He mandated the Committee to also audit the health facilities provided by the LMC for league matches across the country and report back within four weeks for further legislative action.

Load more