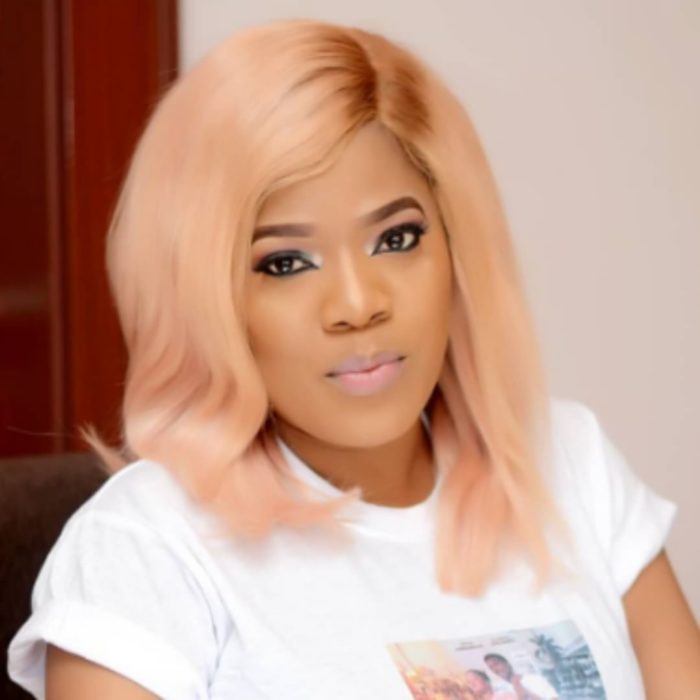 Nollywood actress, Toyin Abraham has joined some well-meaning Nigerians to reach out to the needy to survive the coronavirus pandemic.
The AMVCA winner is educating her fans on social media about the coronavirus, is also sending food items and hand sanitizer to the needy
Toyin Abraham sent relief materials to people at Ibadan, Ilorin, Abeokuta, and other states.
"Hi guys, looking for genuine and honest people who can help me out with this. I will send you money but your account has to be functioning and these will be monitored every step of the way. Please comment below," She wrote on her IG Page.
https://www.instagram.com/p/B-HhUgnHYOa/
https://www.instagram.com/p/B-HlOG3HXBY/
https://www.instagram.com/p/B-Hl_1Hnf8r/
https://www.instagram.com/p/B-IQSUpHZfj/