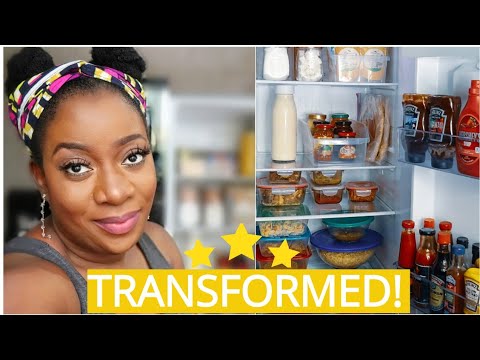 Mum of two, food and lifestyle vlogger Sisiyemmie is teaching fans how to organize their refrigerator properly after stocking it with food items.
If your fridge is a mess and you do not know how to arrange it to best suite you, then this video is for you. Watch it and learn a thing or two.
Sisiyemmie is a Lagos based weekly vlogger. She has over N241,000 YouTube subscribers due to her engaging videos and content.