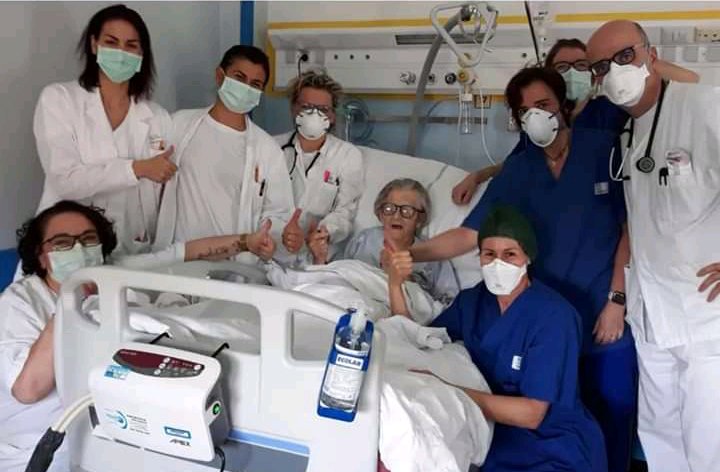 By Abankula
Italy has now lost over 10,000 people to the coronavirus pandemic, three times more than the deaths recorded by China, where the virus originated.
Latest statistics provided by officials showed that 10,023 people have died since 29 January, when the country reported its first case.
The health crisis has worsened since then.
On Saturday, new 889 deaths were recorded, lower than the world record 919 reported on Friday.
The country's confirmed coronavirus cases now stand at 92, 472, with new 5,974 cases reported.
Italy overtook China's 81,394 cases a few days ago and is now second to United States which leads with 115,986 cases.
Yet, it is not all bad news out of Italy. A 95 year-old woman and a 101 year-old man, all recovered this week from the deadly virus.

Load more