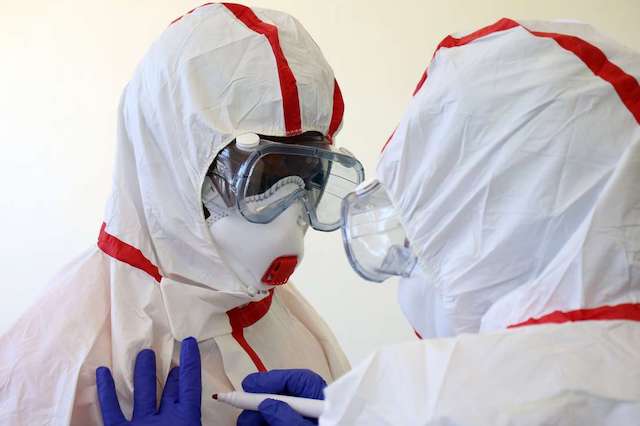 Benue State has recorded the first case of Coronavirus infection, the state government said on Saturday.
This was disclosed by Governor Samuel Ortom when he met with the Benue State COVID-19 Action Committee.
The committee said Ortom had announced necessary measures to curtail the spread of coronavirus in the state.
"Positive case has been detected from one of the 8 suspected cases of people that came back from abroad specifically the United Kingdom," the governor said.
The Governor gave the name of the victim as Susan Okpe, and advised anyone who may have come in contact with her in the last 14 days to avail themselves for test and isolation.
According to the Nation, Ortom said some proactive steps have also been taken to stop the spread of the virus and advised persons in the state to take into cognizance all the precautionary measures.

Load more