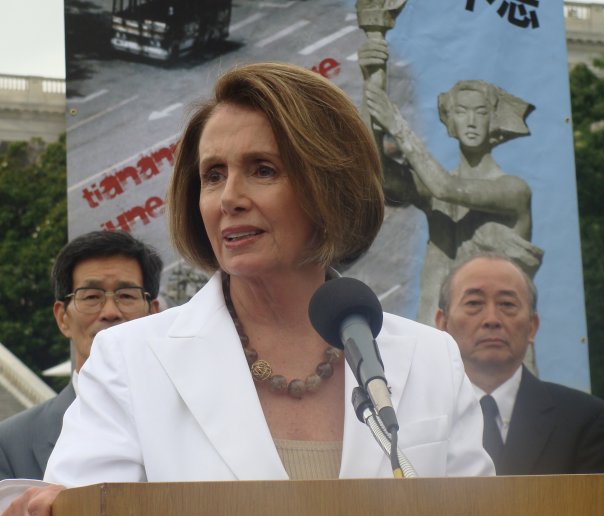 U.S. House Speaker Nancy Pelosi accused President Donald Trump of fiddling, while the coronavirus was killing Americans.
Pelosi said Trump's initial denial about the gravity of the virus cost American lives.
She spoke in an interview with CNN's Jake Tapper.
"His denial at the beginning was deadly," said Pelosi.
"His delaying of getting equipment — it continues — his delaying of getting equipment to where it is needed is deadly.
"And now I think the best thing is to prevent more loss of life rather than open things up because we just don't know.
"We have to have testing, testing, testing — that's what we said from the start before we can evaluate the nature of it in some of these other regions as well."
Later in the interview, Pelosi said: "As the president fiddles, people are dying."
"Are you saying his downplaying is ultimately cost American lives?" Tapper asked Pelosi.
"Yes, I am. I'm saying that," said Pelosi.
"The other day when he was signing the bill, he said, 'Just think, 20 days ago everything was great.'
"No, everything wasn't great; we had nearly 500 cases and 17 deaths already, and in that 20 days because we weren't prepared, we now have 2,000 deaths and 100,000 cases."

Load more