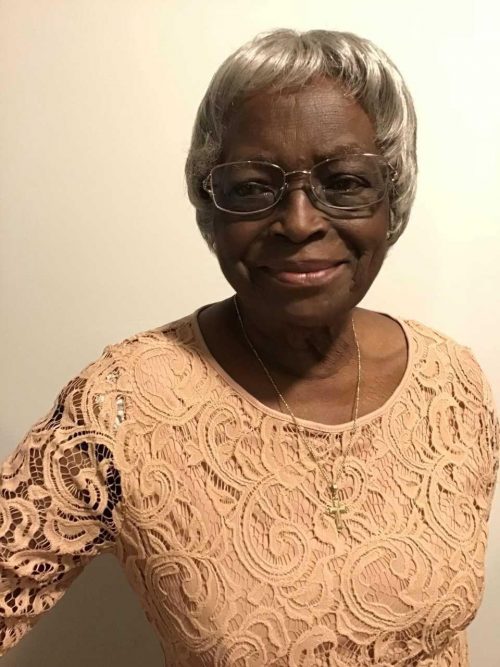 Phebean Ogundipe, author of famous English textbooks, Practical English and Brighter Grammar has died. She was 92.
She died 27 March in Charlotte, North Carolina in the United States.
Ogundipe, nee Itayemi, was born in Esa-Oke, Osun on 6 May 1927.
She had her elementary education in Esa-oke and Imesi-Ile. She later went to Queen's College, Yaba, Lagos on a full scholarship for her secondary education.
Thereafter, she went to University of St Andrews, Scotland for a Master of Arts in English.
Upon completion of her studies, she began her working career in the Federal Ministry of Education and served in different schools as an English teacher.
One of the schools was Queen's College, Ede, where she met her husband, Adebayo Ogundipe.
She also served as Deputy Chief Federal Adviser on Education and National Secretary for UNESCO.
She was the acting director in the Federal Ministry of Education at the time of her retirement.
Her passion for English education led to her authorship of well-known English textbooks, Brighter Grammar, for elementary school and Practical English, for junior and senior secondary schools.
Upon retirement from public service, she co-founded a remedial educational institution, Top Tutors.
In 1979 she received the National Honour of Officer of the Order of the Niger (OON).
She is survived by four sons and ten grandchildren.

Load more