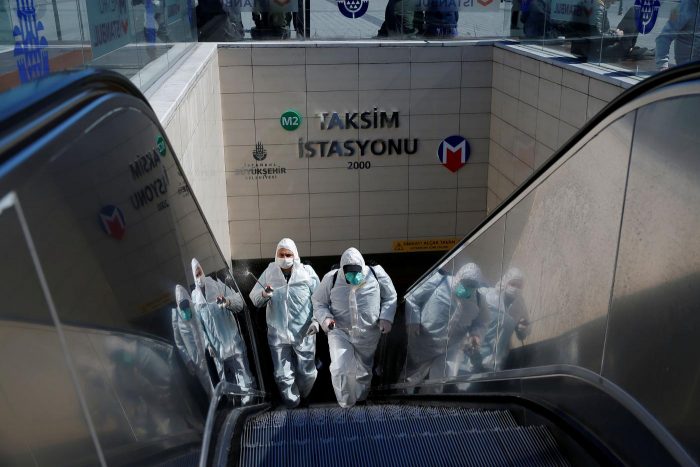 Moscow, Russia's capital is imposing a citywide quarantine starting March 30 until further notice for all residents regardless of their age, Mayor Sergey Sobyanin said in a statement.
"(Since restrictions were imposed) movements in the city decreased by two-thirds, which this is very good," Sobyanin said. "Although it is obvious that not everyone heard us."
Residents will only be able to leave their houses to get urgent medical help, go to a nearby grocery store or pharmacy, and to walk their pets in the proximity of 100m from their residence. The exception will be made for essential workers.
City officials will deploy a "smart monitoring" system to enforce these restrictions, Sobyanin said, and the city will develop a special pass system for people to get permission to leave their homes.
Public and private transportation, as well as leaving or entering the city, is still allowed, according to the statement obtained by CNN.
Load more