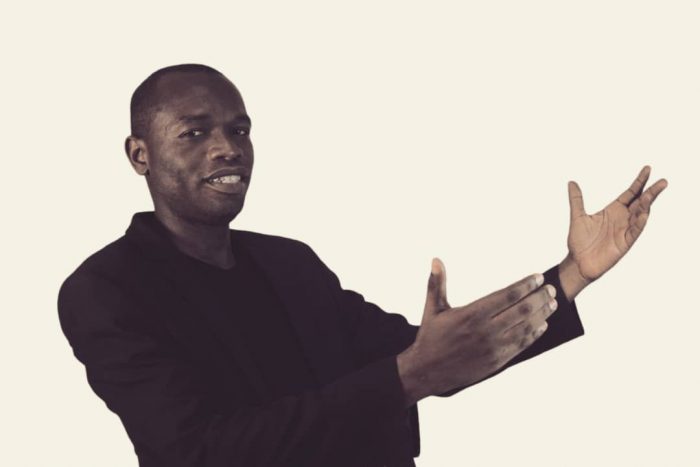 The Editor of An24.net and gospel singer, Paul Dada, has released a song to encourage people not to give up even as COVID-19 ravages the world.
Dada who already has an album and released two singles early this year, said the song "This Storm Will Pass " was a part of his contributions to the global and national battle against the coronavirus disease.
"It is true that I am a gospel artist. I have a full gospel album to be released on Easter Monday. The two singles I released this year are just teasers for the the coming album. However, the panic about COVID-19 made me release 'This Storm Will Pass," Dada said.
Continuing he said: "If I were a doctor, especially a a specialist in infectious diseases, I would be on the field bringing succour to COVID-19 patients.
"Well, I am a journalist. So, what I do is to give up-to-date reports, do analysis and enlighten people about this pandemic as much as I can.
"I see much panic in people as they read/ hear updates about the coronavirus disease. The people's fear seems more dangerous than the disease itself.
And since I am also a singer writer/ musician, I thought it to record this song to encourage people and also remind them of the need to take precautionary measures against this virus.
"I urge people to download the lyrics video of the song and the audio, and share widely among their loved ones. "

Load more