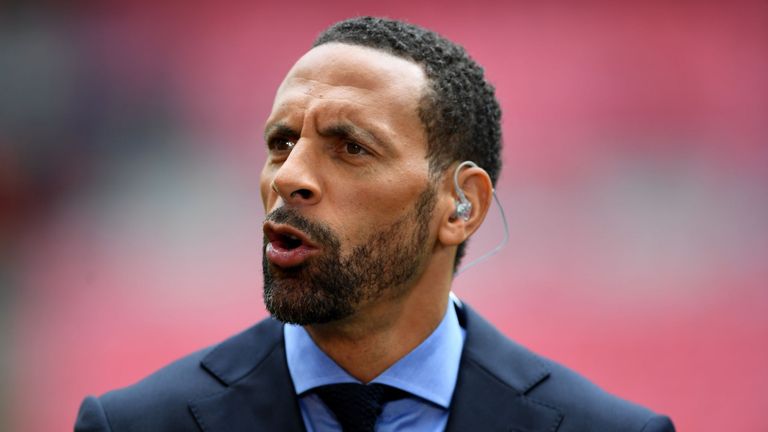 Former Manchester United center-back, Rio Ferdinand asks for the season to be scrapped except an immediate fix can be found for the Coronavirus pandemic.
The United favorite insists that Premier League leaders, Liverpool put public health above their ambitions for a Premier League crown after a 30-year wait.
The legendary defender in an interview with BT Sport said: "Times like this do push it home how important sport, contact, and communication is when you are isolated and alone with your immediate family.
"But we have to take into consideration football is just a game. As seriously as we all take it, the bigger picture is what is going on out in society.
"I'm sure in my own mind that if it's not going to be an immediate fix in the next few weeks then the season needs to be voided and started again next season afresh.
"A lot of people like Liverpool fans will always say, 'Oh that's because you don't want Liverpool to win the league'.
"Listen, if my team was in that situation I would think about people's health and the wider society rather than my own gain.
"And this is a situation where I think exactly the same no matter who's going to go up, who's potentially going to go down, who could have won the league and who could have finished in the Champions League positions."

Load more