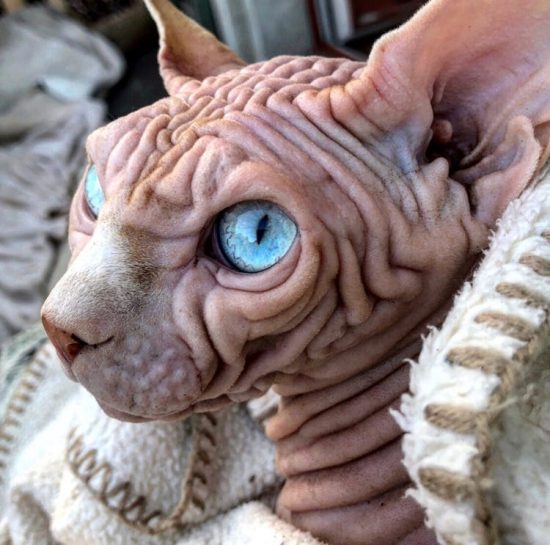 Xherdan is surely the scariest, ugliest cat ever seen in the world.
It lives in the Swiss town of Ruti, with the owner, a 47-year-old Sandra Filippi.
Incredibly, Ruti loves the cat very much and claims that despite his scary look, he is a sweet pet who loves to sleep and interact with his human owners.
She claims that although most people are indeed a bit scared the first time they see Xherdan, they eventually grow to like him after seeing how playful and friendly he really is.
Reported by Oddity Central

Load more