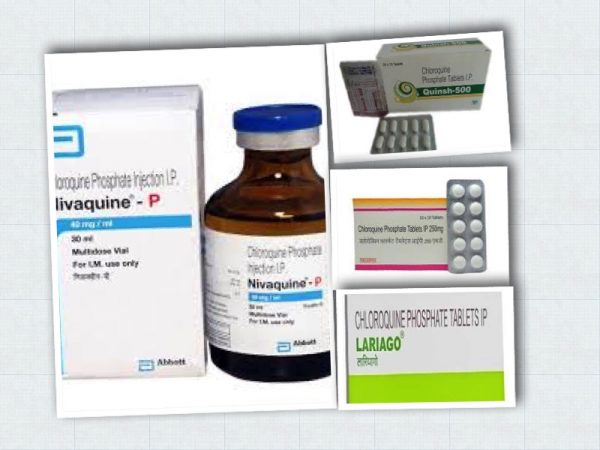 Chloroquine, now a popular drug for the treatment of COVID-19 has a dangerous side effect, a doctor has warned.
Dr. Michael J. Ackerman, a genetic cardiologist said the 65 year-old drug and the companion, hydroxychloroquine can trigger a sudden cardiac arrest.
Ackerman said the drugs come with a risk of sudden cardiac arrest for those with prolonged QTc, a lengthier-than-normal interval between heartbeats as shown on an electrocardiogram [ECG].
"The patient's QTc value reflects the health of the heart's electrical recharging system," he said in a report by Washington Times.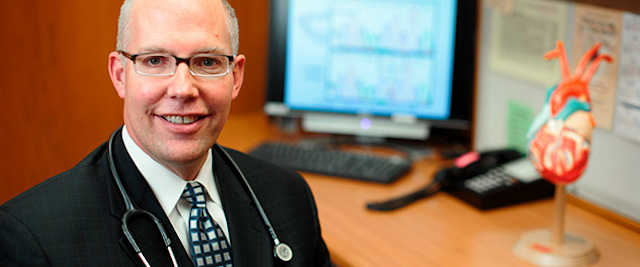 "If the QTc is prolonged, it indicates that the system is inefficient or pokey, and in that setting, if QT-prolonging medications like hydroxychloroquine are added to the mix, that can be a dangerous and even deadly combination."
Ackerman, who is also director of Mayo Clinic's Windland Smith Rice Sudden Death Genomics Laboratory said the danger of such reactions is "really rare" and can be mitigated.
"About 90% of us would be absolutely fine being exposed to these medications," said Dr. Ackerman.
"Five to 10% of us would be at increased risk where I would want my physician to make some adjustments … and 1% of us are at significantly increased risk for this tragic side effect."
Taking Azithromycin with hydroxychloroquine or chloroquine, as some U.S. medical centres are now recommending to treat COVID-19, can exacerbate the situation.
The solution begins with awareness.
Mayo Clinic Proceedings published an "urgent guidance" for health-care providers recommending that they identify at-risk patients and determine their "baseline QTc status,".
This can be done either by using an ECG or a mobile device, such as AliveCor's KardioMobile 6L, which recently received FDA emergency clearance.
Dr. Ackerman recommended that medical professionals be aware of the issue and navigate it.

Load more