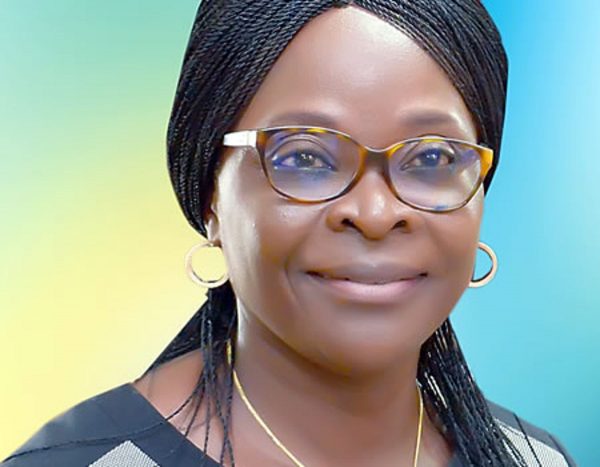 Prof. Veronica Obatolu said the novel coronavirus pandemic threatens food security as it affects production and research.
Obatolu, who is the executive director Institute of Agricultural Research and Training in Ibadan, said the lockdown has affected the various stakeholders.
Because the outbreak of the disease coincides with the new cropping season, she foresees a reduction in food supply.
"Markets are closed. While the effect on research may not be noticed now, there is a serious negative effect on the agricultural value chain", she said..
"Agricultural research is time set, requires constant periodic observations and support services such as constant power supply among other conditions.
"The longer the pandemic and the curtailment strategies, the greater the negative impact on research activities and output," she said.

Load more