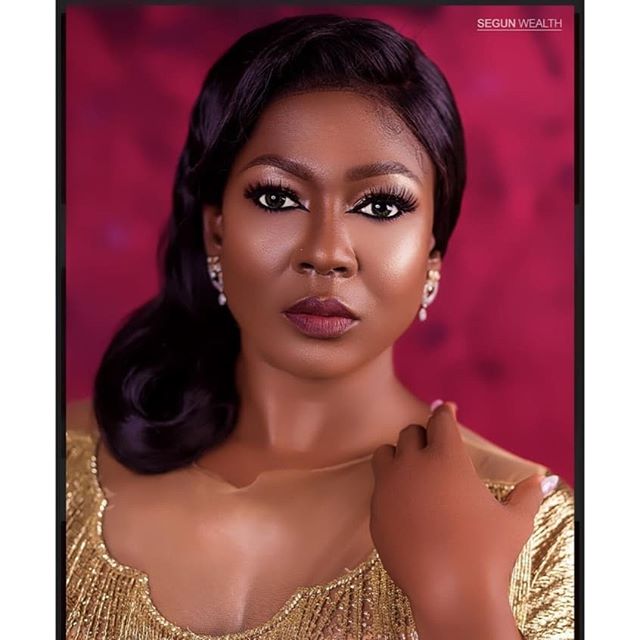 Award-winning Nigerian actress Susan Peters took to her social media timeline to share an update on the Coronavirus pandemic in the world.
The 39 year old disclosed that people are not only dying of COVID19 but also of (DVT), Deep Venous Thrombosis (blood clots on the legs) due to lack of exercise.
She wrote:
Dear family, friends, colleagues,
Friends working in a London hospital have informed us that people are being brought to the hospital for developing DVT, Deep Venous Thrombosis (blood clots on the legs) and they are dying of this disease as well.
Everyone is advised to move around in the house (mobilize). Whether working on the computer at home or watching tv, ensure that you move about frequently.
Do exercise as much as you can to prevent this deadly disease.
It is not only Covid-19 that is killing people.
At this time when we are all locked in, you should not sit all day at the table reading and working on computers or watching TV all day.
Please take a walk round in the house and in the compound.
We need to pass round this information to support one another.. Forwarded as received.
Shalom Always… #OchesMom"
With over 50 credits in Nollywood films, the mum of one is also a successful model, interior designer and beauty salon owner.