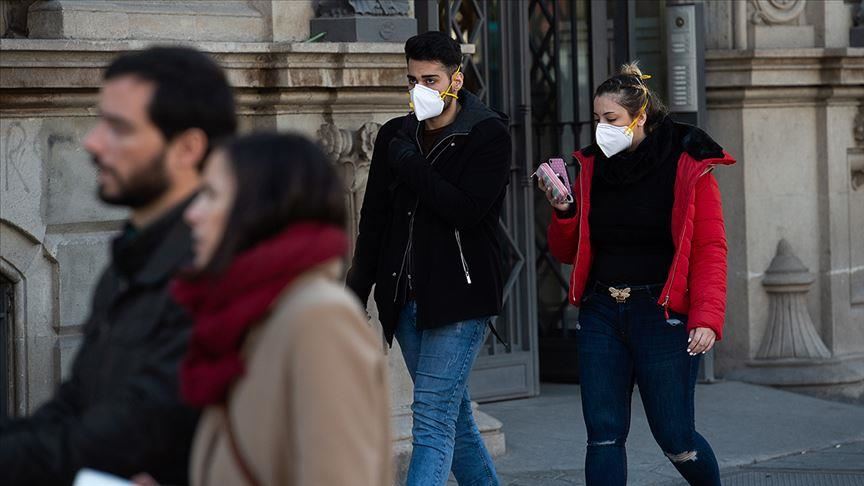 Spain confirmed the world's largest coronavirus related deaths today with record 950 people dead.
It marks the country's third successive day of record deaths.
On Tuesday 849 died. On Wednesday 864 died and now 950 died between Wednesday and today.
The new toll also brings the country's total fatalities above 10,000, increasing from 9,053 on Wednesday to 10,003 on Thursday.
Spain now has 110,238 confirmed cases of the virus, next to Italy and the United States.
Globally, about 947,000 people have been diagnosed with coronavirus. Nearly 48,000 people have died.
More than 30,000 of those deaths occurred in Europe.

Load more