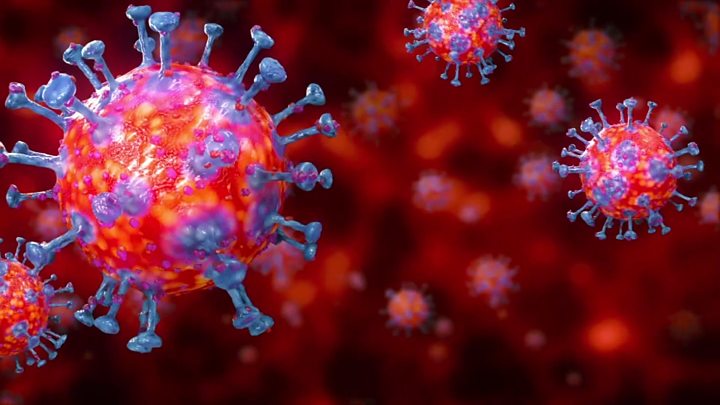 A Non-Governmental Organization, named Lanre Ariyibi Foundation on Thursday distributed food items to over four hundred less privileged in Abeokuta South of Ogun state.
Apart from the food materials donated, the foundation also gave out free sanitizers to people in order to prevent them from coronavirus.
According to the founder of the foundation, Hon Lanre Ariyibi, the gesture is part of efforts to support the state government to provide a means of survival for the less privileged people during the lockdown that will commence on Friday.
Ariyibi added that his foundation is ready to cushion the effect of the lockdown in Ogun State, saying that Ariyibi foundation will continue to put smiles on people's faces.
He said "Since Government can not do it all alone, the goal and focus of my foundation is to assist in eradicating poverty, reducing child's illiteracy and sensitising on proper hygiene in Nigeria.
While speaking with one of the beneficiaries identified as Ahmed Okanlawon, he described the gesture as a welcome development in the state, saying that helping hand came up before the lockdown.
"I want to tell you that I have been thinking of what to feed on when during the lockdown but this gesture came at the right time," she said.
Another beneficiary who spoke with our correspondent, Mrs Onawale thanked the foundation for the gesture.
She noted that the foundation has been putting smiles on many people's faces in the state.
Onawale advised other NGO to emulate Ariyibi foundation by feeding the needy.
The beneficiaries appreciated the gesture of the foundation, describing the founder as a helper to them.

Load more