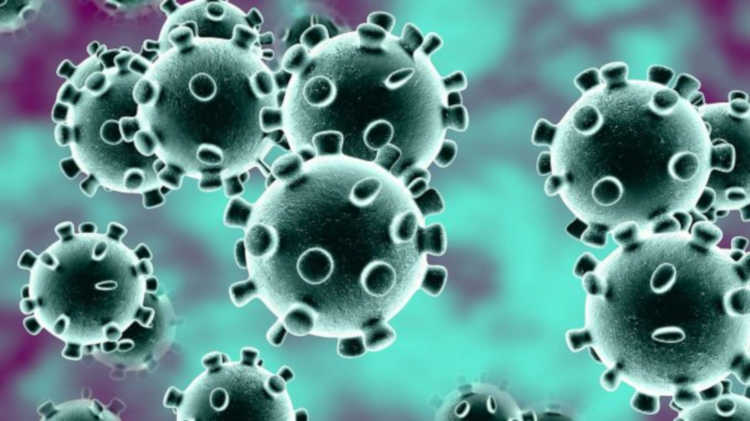 The measures introduced by Germany to contain the spread of the novel coronavirus are having a measurable effect, but it is too early for an all-clear.
The government agency for disease control and prevention said on Friday.
For a few days now, a person infected with the new coronavirus in Germany has, on average, been infecting only one other person, according to the Robert Koch Institute (RKI).
In previous weeks, that number had been at five, sometimes even seven.
But the new data does not yet justify an all-clear, RKI president Lothar Wieler said only once an infected person on average infects less than one other person will the epidemic slowly ease.
"We have to get under one. I hope this will happen in the coming days," Wieler said, stressing the importance of people continuing to comply with social distancing and hygiene rules.
By Friday, more than 80,500 infections and at least 1,022 deaths had been reported in Germany, according to a dpa tally based on state data.
German Chancellor Angela Merkel returned to her office on Friday after spending two weeks in home quarantine, due to a contact she had with a doctor who then tested positive for the highly contagious virus. She tested negative three times.
Bavaria is among the country's worst-affected states, with more than 19,100 confirmed cases and at least 277 deaths.
There appears to be an improvement in the southern state too, Bavarian premier Markus Soeder said on Friday.
It now takes more than six days for its number of infections to double, up from two and a half days before Bavaria shut down its schools.
The German government has ordered all citizens to stay at home when possible and stick to social-distancing rules in public in order to slow the spread of the coronavirus.
Officials will on Monday discuss the possibility of introducing further anti-coronavirus measures, including more border controls and a quarantine obligation for all people arriving on flights, according to a report by the Spiegel news magazine.
Interior Minister Horst Seehofer has been thinking for some time about whether it would make sense to introduce controls on all of Germany's borders, but there is no government consensus on this yet, sources told dpa.
Germany has had restrictions on its borders with Austria, France, Switzerland, Luxembourg and Denmark since mid-March.
The country also borders the Netherlands, Belgium, the Czech Republic and Poland.
Currently, 20,000 foreigners are coming into Germany every day and could potentially bring the coronavirus with them, according to the Interior Ministry.

Load more