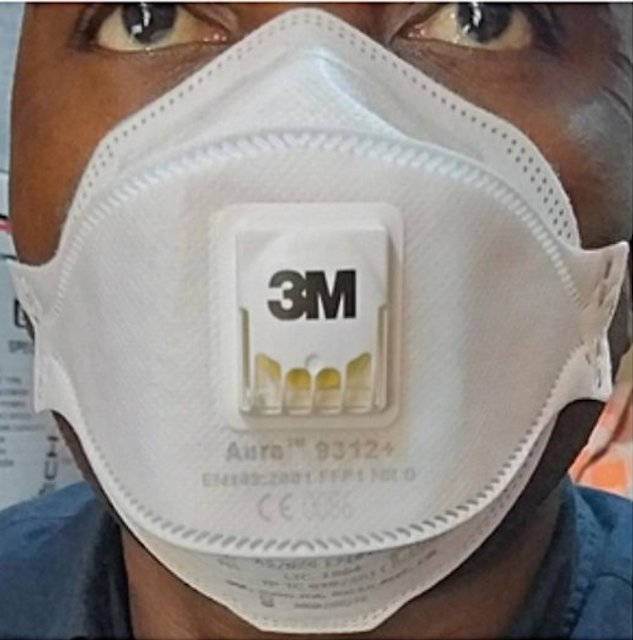 3M the maker of N95 respirators has been ordered to stop selling the product to Canada and Latin America.
President Donald Trump made the order by invoking the Defence Production Act, amid the coronavirus outbreak in the United States.
About 245,000 Americans have been infected by the virus, the largest in the world.
Over 6,000 have so far died of the virus in the country.
The Minnesota company said Trump ordered it to sell as many medical-grade masks as the Federal Emergency Management Agency requires.
However, the company said Trump's order raised "humanitarian" concerns for it.
3M CEO Mike Roman said earlier this week that the company is working closely with FEMA to double global production of N95 masks to two billion a year in 12 months.
He said the company will boost production by 40 per cent to 50 million masks per month in about 60 days, reports globalnews.ca.

Load more