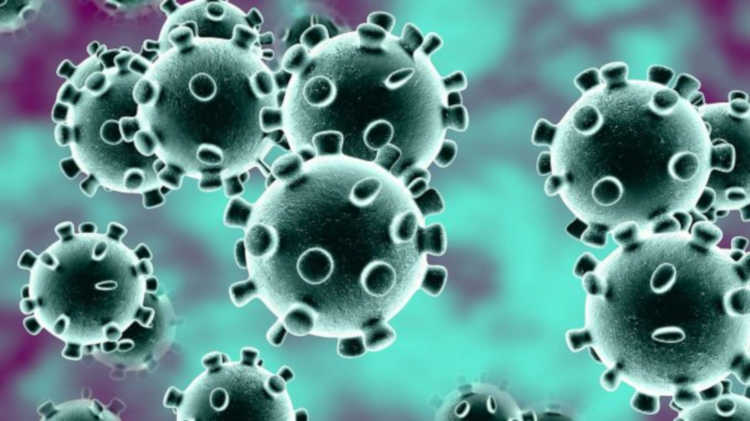 A cleric, Rev Bonachristus Umeogu, on Monday urged Nigerians to seek God's face by rededicating themselves spiritually so as to survive the coronavirus pandemic now ravaging the world.
Umeogu in Awka said that the virus' emergence called for all citizens to renew their spiritual lives towards making peace with God.
"This COVID-19 pandemic calls for sober reflection from all humans on earth, to seek the face of God by renewing their commitments with Him.
"It is important to know that nothing happens on the face of the earth without the consent of God.
"Nigerians, in particular, should learn to do the things that will be pleasing to God who created us all," he said.
Umeogu who is also the Head of Arts Department at the Nnamdi Azikiwe University, Awka, assured Nigerians that the pandemic would soon be history.
"With directives coming from several experts and governments on possible ways of curbing the spread of the virus, there is hope.
"The onus is now on us the people to do the needful by enduring the prescribed social distancing, washing our hands regularly, sanitising our hands as necessary and other instructions," he said.

Load more