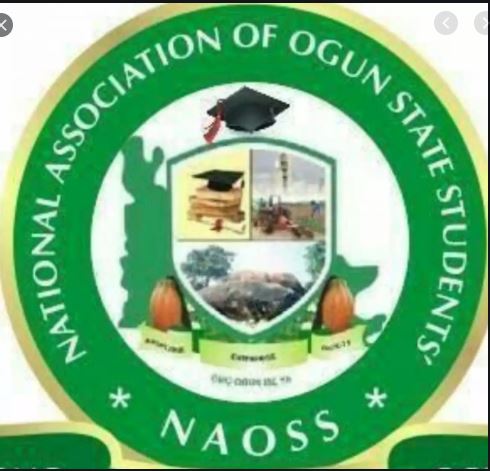 The National Association of Ogun State Students (NAOSS) has commended Hon. Afeez Olaniyi Balogun for his philanthropic gesture towards the residents of Abeokuta South Local Government Area of Ogun State.
This commendation is coming following the distribution of food items and cash to residents of Abeokuta, including widows, old people, single parents, youths and students to alleviate the hardships occasioned by the lockdown to stop the spread of Coronavirus in the state.
The student community in Ogun State described Hon. Balogun, a House of Representatives Aspirant in the last general election in the state as a leader with a large heart.
NAOSS also described Hon. Balogun as one of the good Nigerian politicians who is concerned about the welfare of the people and will not rest until the people are saved from the fangs of poverty.
"Hon. Afeez Olaniyi Balogun's philanthropic gesture to the residents of Abeokuta, particularly the youths is worthy of commendation. This kind-hearted politician rose to the occasion when the need to help the people presented itself."
"For two consecutive days, Hon. Balogun was helping the people, giving them stimulus packages, like food items and cash to help the people survive the scourge of Coronavirus."
"Hon. Afeez Olaniyi Balogun has always been a supporter of the youths and a progressive-minded, therefore, he should be encouraged, and given the opportunity to represent his Constituents where he will have the opportunity to do more."
"We also called on the administration of Prince Dapo Abiodun, the amiable Governor of Ogun State who in his magnanimity has been hammering on running an all-inclusive government to engage people like Hon. Afeez Olaniyi Balogun in his administration."
"Hon. Afeez Olaniyi Balogun is a true example of selfless politician and must be encouraged by all and sundry. People like him is what Nigeria needs today to lead the country and change its fortunes for good."
"While we are also commending other people who have contributed in no small measure to help to cushion the effects of the sit-at-home order by the government to curtail the spread of COVID-19, we call on others who are yet to do anything to help the people to do so as posterity will judge everyone's deeds."
NAOSS appealed to other well-meaning Nigerians and Ogun indigenes to rise up to this occasion and do whatever they can within their power to help the people.

Load more