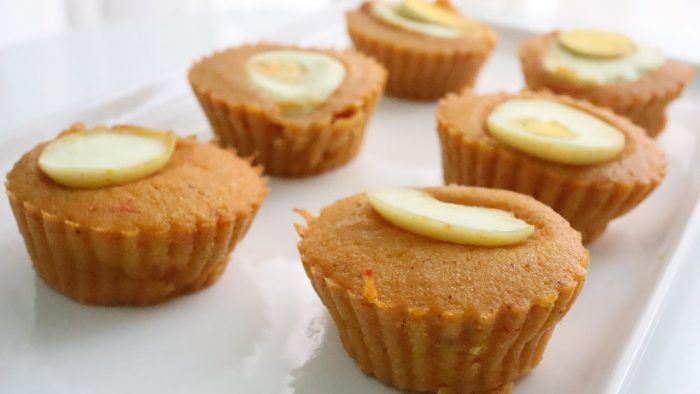 'Moi-Moi' (Beans pudding) is one favorite food in a typical Nigerian home, especially for elderly people who are looking to be healthy and avoid all the sugary stuff.
A lot of people love moi moi but are usually stifled with the preparation process, and so they cook it once in a while.
In this video, food and lifestyle vlogger Sisiyemmie, show us how to prepare Moi Moi with ease in two new methods. Watch and learn.
Moi Moi is usually great with pap, custard, bread e.t.c let us know what you eat yours with in the comments and if you would try out this method.

Load more