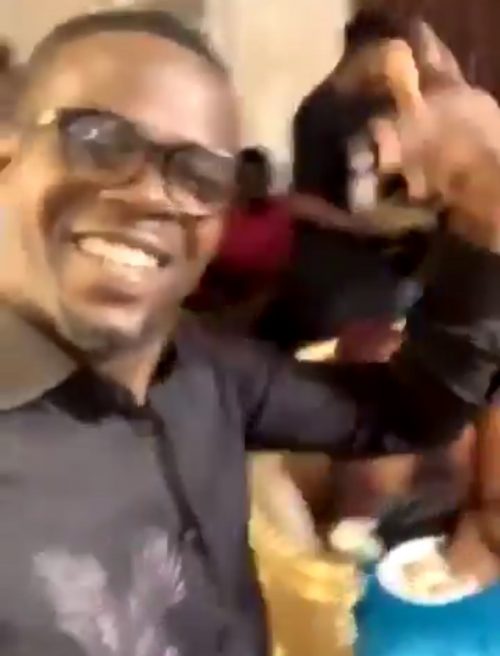 Here is the 35 second video of the birthday party that put actress Funke Akindele and husband Abdul Rasheed Bello in trouble.
[videopress ZzYXpYLa]
The actress hosted the in-house party in her home at Amen Estate on Saturday.
It was to mark the birthday of her husband, Abdul Rasheed Bello, known as JJC Skillz.
Celebrities such as Naira Marley attended the party.
Her husband published the video clip on Instagram.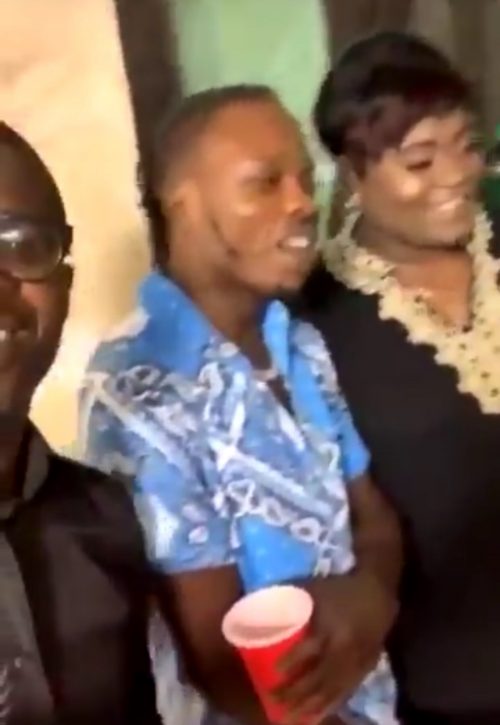 Before he deleted it, the post had been shared in the social media and triggered a backlash for the couple.
Funke bore the greater blame.
The reason: the party was held when Lagos was on lockdown for coronavirus.
On Sunday, the police arrested her.
They also ordered Naira Marley and Bello to report at Panti on Monday.
There was another development: Nigerian Centre for Disease Control, NCDC, and Dettol Nigeria disowned Funke as brand ambassador.
Load more