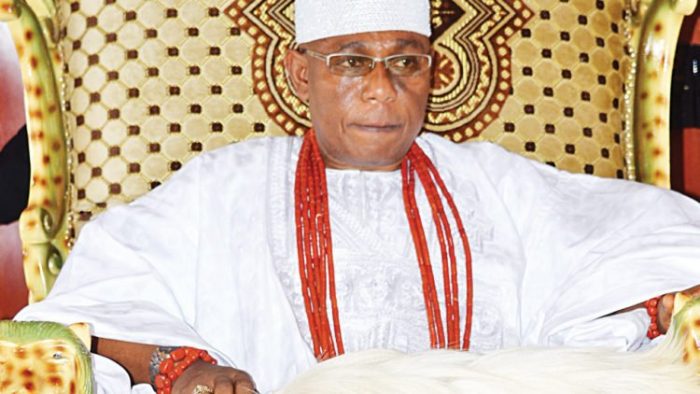 The wife of the Deji of Akure, Olori Funmilayo Aladelusi, on Tuesday, distributed palliatives to over 300 less-privileged residents of Alayere Community in Akure.
The palliatives include, rice, tomato paste, salt, noodles and seasoning were given through her foundation, QTKO.
Aladelusi said that the gesture was to alleviate the suffering of the people due to the stay-at-home directive by the state government.
"I share in the pain of our people at this time. The aim is to support our women, widows, especially the less-privileged due to the lockdown order," Mrs Aladelusi said.
She urged residents of the community to maintain personal hygiene and regular handwashing with soap and water if they could not afford hand sanitisers.
Aladelusi commended government efforts at containing the spread of coronavirus and appealed to the state government to ensure its palliatives got to the nook and cranny of the state.
She also thanked her husband, Oba Aladetoyinbo Aladelusi, the Deji of Akure, for his support, describing him as a man, who was always willing to support the less privileged.
"My husband always wants to wipe away tears, that's what he enjoys doing," she said.
She promised to sustain the gesture in support of the masses and the downtrodden through her foundation, QTKO.
Chief Adeniran Aladetoyinbo, the Olu of Alayere, commended the monarch's wife for the kind gesture and for putting smiles on the faces of the people at a time when they were already feeling dejected.
He tasked other Nigerians to emulate the kindness and salvage the situation which the country now found itself.

Load more