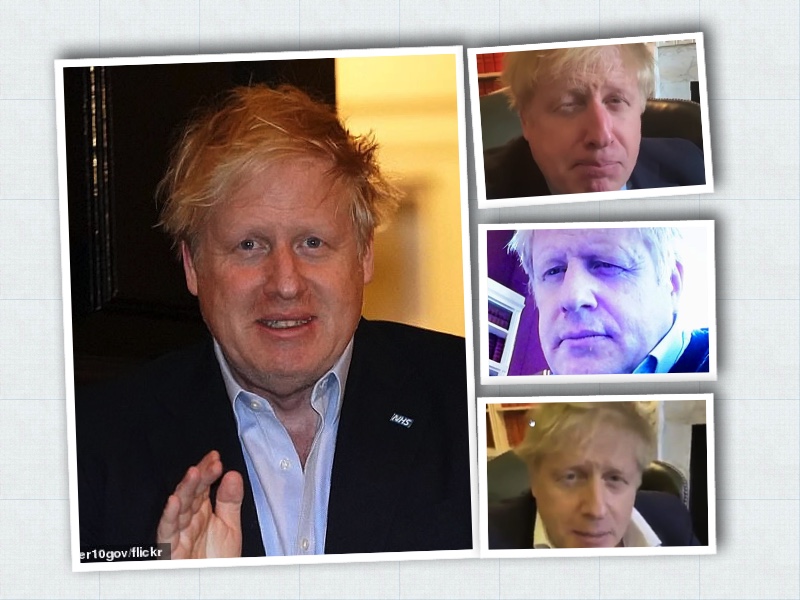 There is still no change in the condition of Boris Johnson, the prime minister of UK as he spends his second day at the ICU of St Thomas' Hospital.
But Downing Street sources confirmed Mr Johnson is not on a ventilator.
They said he was moved to intensive care to be near one if needed.
Johnson's journey to the London hospital began on Sunday, shortly after his grim appearance at a Zoom conference.
Since he first suffered coronavirus symptoms 11 days ago, he had looked increasingly unwell in 'selfie' videos posted on social media.
Cabinet minister Michael Gove, in a round of interviews on Tuesday said Johnson was getting the 'best care'.
Gove played down concerns that the government will be paralysed with the leader out of action.
'The Cabinet is the supreme decision making body,' he said.
Source: Daily Mail

Load more