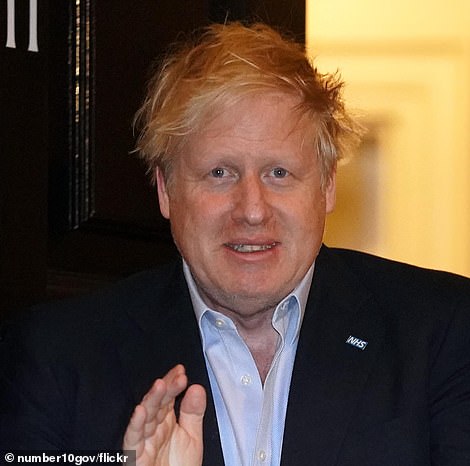 British Prime Minister Boris Johnson's condition is improving in the Intensive Care of St Thomas' Hospital.
The Times reported that Johnson's temperature has fallen as he battles his coronavirus ailment.
The fifty-five year old leader was rushed to hospital on Sunday.
This was after his Covid-19 symptoms worsened.
On Monday, he was moved into the ICU.
Foreign Secretary Dominic Raab, who is acting as Prime Minister was confident that Johnson will pull through.
"I am confident he will pull through", Raab said on Tuesday.
'He will be back leading us through this crisis in short order.
"We know exactly what he wants from us and expects from us right now".
Goodwill messages from many leaders have also poured in for Johnson, since his admission to hospital on Sunday.

Load more