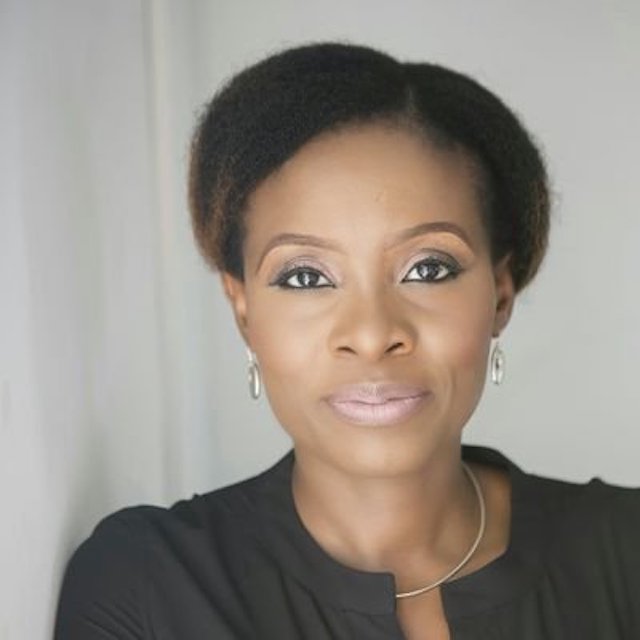 Lagos State has given Micro, Small and Medium Enterprises (MSMEs) and technology start-ups, a two-month moratorium on their loans.
The 11,000 firms are debtors of the Lagos State Employment Trust Fund (LSETF).
Teju Abisoye, acting Executive Secretary of the Fund, said the moratorium is part of the relief measures by the state.
It will assist MSMEs amidst the shutdown caused by COOVID-19 pandemic.
"Some SMEs had obtained loans from LSETF for their business growth, prior to the coronavirus outbreak", she said.
"However, trade has been stagnant. So the moratorium is part of the relief measure by the state government to assist SMEs amidst the shutdown.
"We are passionate and committed to enabling every productive resident in Lagos to dream, grow and succeed in their endeavours.
"We are keen to helping them get access to affordable financial and other institutional support needed to create wealth and employment for our youth,
while significantly contributing to building a 21st century economy for Lagos, in alignment with the state Government's THEMES agenda.
"We understand that to do this, we must engender an enabling environment for small businesses to operate and thrive.
"In recognition of the difficulty that businesses may encounter this period, we understand that many of them will not be able to meet their loan repayment obligations," she said.
The LSETF also suspended for a month the 'Lagos Innovates Workspace Vouchers Programme'.
The programme offers access to well-equipped workspaces for potential innovators and founders of start-ups in the Lagos tech ecosystem.
Load more