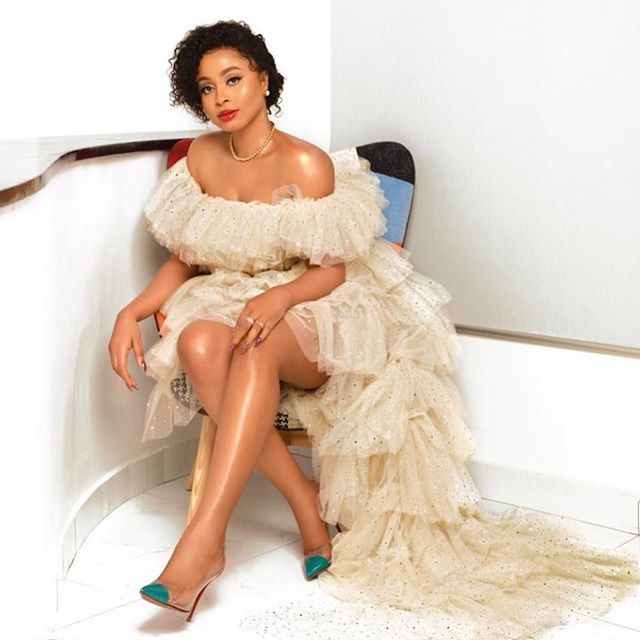 Mabel Makun, the wife of popular comedian and actor, Ayo Makun also known as AY as addressed the claims that she has undergone a cosmetic surgery to have a perfect body.
There have been claims that she has a 'surgery body, but according to the interior decorator, if she ever goes under the knife, she would do so unashamedly.
She wrote on her Instagram page; "There is nothing that I have not heard, from she has done her body to fake body and surgery body bla bla bla. They keep singing it like a song don't you guys get tired?
"You all are beginning to sound like a broken record 🤦‍♀️🤦‍♀️Seriously though, let's stop the bitterness and appreciate God's handwork😁The truth is, if in the future I choose to go under the knife, I will do it with pride😊😊"