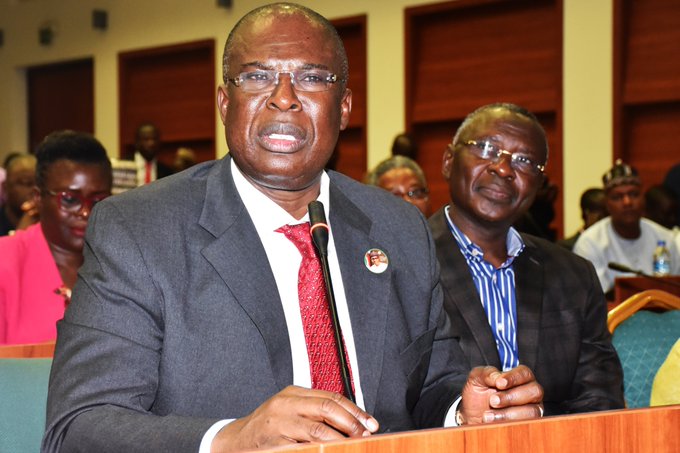 The Minister of State for Petroleum Resources, Timipre Sylva, has indicated Nigeria would be reducing oil production by more than 300,000 barrels per day.
This will be in line with the historic output cut agreed by OPEC+ on Sunday.
The output cut was initially to be 10m barrels a day.
It was however reduced to 9.7m following a compromise with Mexico.
Sylva had spoken about the effect of the output reduction on Nigeria at the webinar ministerial meeting of 9th Organisation of Petroleum Exporting Countries (OPEC) and Non OPEC.
Sylva said: "Nigeria joined OPEC+ to cut supply by up to 10mbpd between May and June 2020
"Eight Million Barrels per day between July and December 2020.
" Six Million barrels per day from January 2021 to April 2022, respectively.
"Based on reference production of Nigeria of October 2018 of 1.829mbpd of dry crude oil, Nigeria will now be producing 1.412 mbpd, 1.495mbpd and 1.579mbpd respectively for the corresponding periods in the agreement.
"This is in addition to condensate production of between 360 and 460 KBOPD of which are exempt from OPEC curtailment," he said .
Sylva will need to give an update on the figures following the compromise with Mexico.

Load more