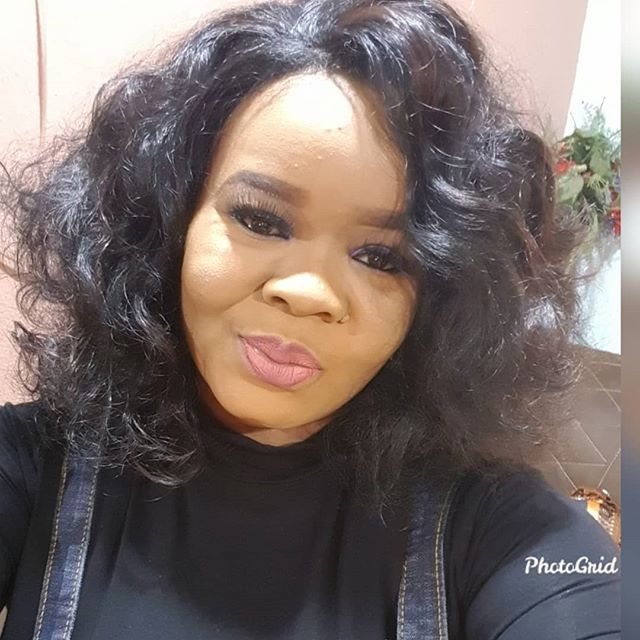 Movie star and 48 year old Nollywood actor Bimbo Oshin took to her timeline to seek the face of God on behalf of everyone going through the Coronavirus Pandemic.
Bimbo wrote a lengthy prayer on her page, asking God to preserve everyone of us in these times. Read her message here:
"You are our helper, Mighty One.
and you are no respecter of persons.
Help all your people
bought with the precious blood of Christ.
You are our fortress and defender.
No one can snatch us from your hand.
There is no other God like you.
In you we trust.
Sanctify us through your truth.
Your Word is truth.
Preserve us
and all your people
from injury and deceit,
from fear of the enemy,
from the arrow that flies by day,
and the trouble that walks in the darkness,
and grant us eternal life
in Christ, your Son, our Lord and Savior.🙏🙏🙏🙏🙏 E kaaro ooooo
This lock down is helping me to really love my skin more @its_rubysparkling ❤❤❤"
Bimbo obtained a Bachelor of Arts (B.A.) degree in Philosophy from the University of Lagos and started acting in 1996. She shot to fame after featuring in the Yoruba movie 'Omo Elemosho' in 2012.

Load more