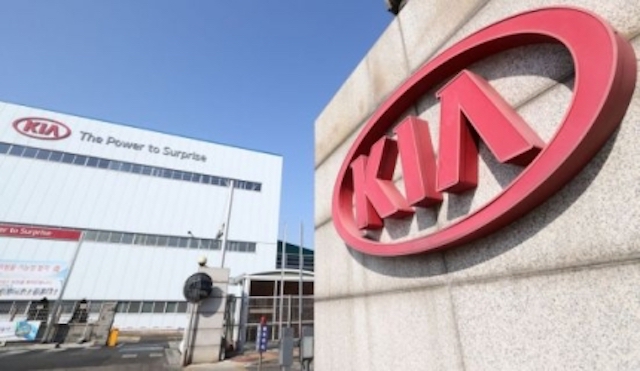 Kia Motors said Thursday it will shut two of its eight plants in South Korea due to the coronavirus impact.
Operations will be suspended at the Sohari plant in Gwangmyeong, from April 27 to May 10 and again from May 22-25.
The Sohari plant is south of Seoul, the Korean capital
The company is also in shutdown talks with the union on its plant in Gwangju, a spokesman said.
The shutdown will enable Kia to keep inventories at manageable levels.
It is also aimed at flexibly responding to lower overseas demand.
Kia, at the moment, operates eight domestic plants and three factories in China.
Its plants in the United States, Mexico and India have been suspended.
The company is the second biggest car manufacturer in South Korea, after Hyundai.
In normal times, its total output capacity is 3.84 million units.

Load more