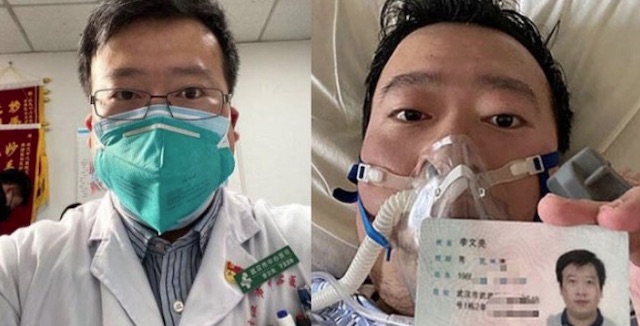 Is African Lemon grass tea a cure for COVID-19? A post on WhatsApp and shared by many made the claim recently.
According to the story credited to CNN, Chinese doctor Li Wenliang, a coronavirus whistleblower, recommended the lemon grass tea, as a cure.
"The chemical Methylxanthine, Theobromine and Theophylline", the claim goes, stimulate compounds that can ward off the virus in a human with at least an average immune system.
"What's more shocking is that these complex words that were so difficult for people in China to understand is actually called Fever Grass Tea( *African Lemon grass* tea), YES, our Fever Grass Tea has all these chemicals already in it.
"The main Methylxanthine in fever grass tea is the stimulant caffeine. Other Methylxanthines found in fever grass tea are two chemically similar compounds, Theobromine and Theophylline.
"The fever grass tea plant creates these chemicals as a way to ward off insects and other animals.
"Who would have known that all the solution to these virus would be a simple cup of FEVER GRASS TEA. and that is the reason so many patients in China are being cured.
" The hospital staff in China has started serving tea to the patients 3 times a day, And the effect is finally in *Wuhan* "The centre of this Pandemic" has been contained and community transmission has almost stopped.
"Please Share this message to your friends and family to make them aware about this blessing in the form of FEVER GRASS TEA in your kitchen".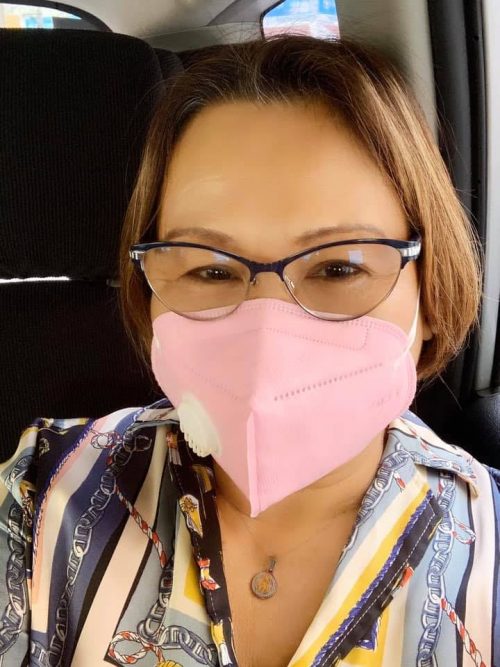 P.M.News set out to verify the information.
The first finding we gathered was that the claimed author of the cure, 34 year-old Li Wenliang died on 7 February, killed by the virus.
The immediate question is if Li knew the DNA of the disease and its cure, why did he not heal himself and drink cups and cups of the African lemon tea?
The second shocking finding was that this claim had popped up two months before and been discredited as fake.
It was first shared on Facebook by a Filipino woman Maria Celia Junio-Fernandez in March. Many others shared the post on Facebook and then it moved to WhasApp.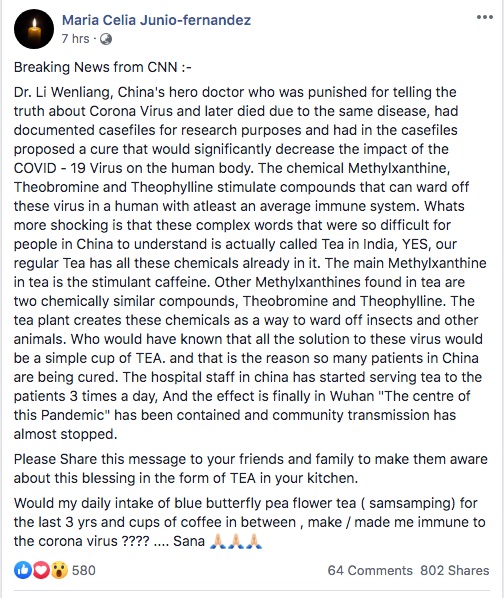 Why did Newsroom Nigeria recycle it on WhatsAPP?
India Today which first investigated the claim in March found that the CNN did not publish such report and also that Li did not make any such claim.
It also
Load more