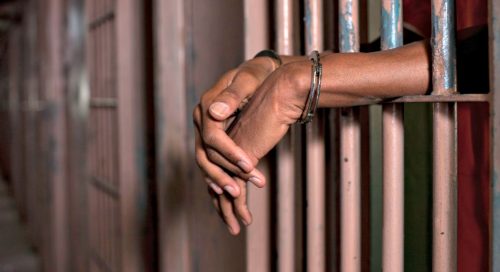 No fewer than five prisoners and two prison officers, died as prisoners attempted to break jail in Freetown, Sierra Leone botched jailbreak on Wednesday, local police confirmed.
Abu B. Kallon, superintendent of the Sierra Leone Police Force, said some buildings of the Pademba Road Correctional Center, one of the major prisons in the country, were set ablaze and destroyed by the prisoners.
A combined team of police and military personnel stormed the prison yard and there was some exchange of gunfire, and all the inmates were later brought under control, said the police.
It was observed that two prison officers were killed and several others sustained various degrees of injuries as a result of the incident.
Up to five inmates were counted dead and several also sustained various degrees of injuries, the police added.
An investigation into the cause of the incident is underway.

Load more