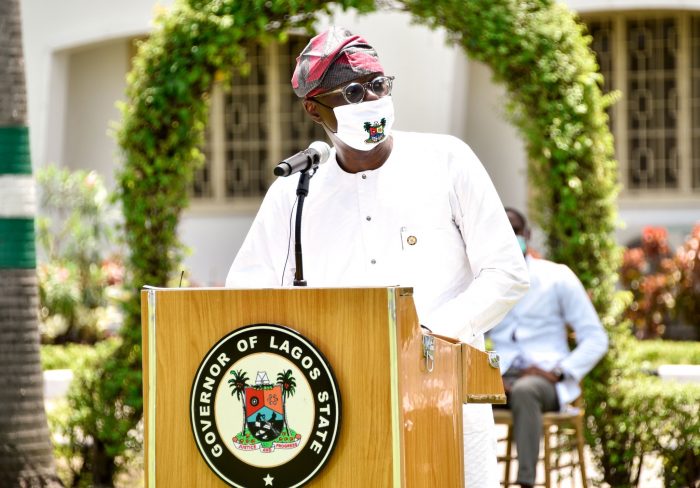 By Kazeem Ugbodaga
The total number of confirmed Coronavirus infections in Africa's largest Mega City, Lagos has reached 1,107, with 39 new cases recorded on Sunday.
Despite the huge rate of infections, Lagos is beginning what it called 'Controlled easing of lockdown' of the state on Monday.
Many people have predicted a spike in infections as from Monday as people will rush out in large number after the state had been locked for five weeks by President Muhammadu Buhari.
However, Lagos recorded a drop in infections going into easing the lockdown today. The state's 39 new cases represent a drop from the 62 Coronavirus infections recorded on Saturday.
The state has successfully managed and discharged 247 Coronavirus patients who recovered and recorded 30 deaths.
The State now has 830 active Coronavirus cases to manage.
How States Stand in Sunday's infections rate
39-Lagos
29-Kano
24-Ogun
18-Bauchi
15-Kaduna
12-FCT
12-Sokoto
8-Katsina
7-Borno
3-Nasarawa
2-Adamawa
1-Oyo

Load more