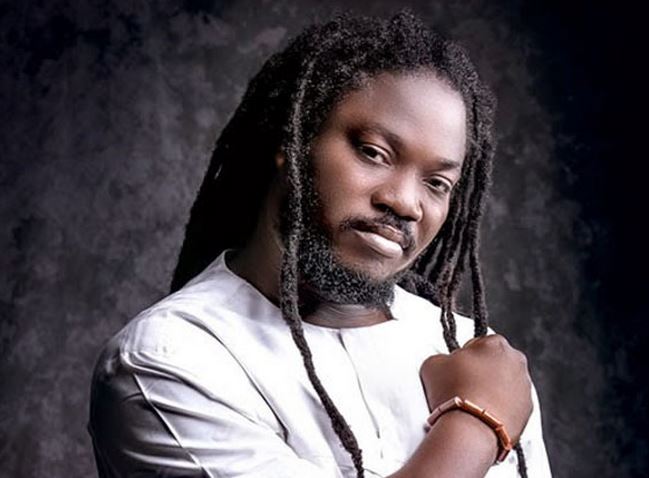 Veteran Nigerian Galala singer, John Asiemo popularly known as Daddy Showkey, has blasted Nigerians after a viral video that showed how Lagosians disregarded the social distancing rule, on Monday.
Lagos State Government agreed to open up the state in phases, in line with President Buhari's directive, and some health guidelines were instituted to ensure that cases of Coronavirus in the country does not skyrocket after the lockdown order was lifted.
However, Nigerians especially in Lagos and Abuja, flouted the rules as people were seen clustered in some parts of the states, some struggling to gain entrance into some banks in Lagos. Though some had face mask on, but several others totally disregarded the social distancing guideline that was given to curb the spread of coronavirus.
In a video Daddy Showkey shared, he declared that those violating the health guidelines are only rushing to kill themselves as they will be bearing the brunt of their actions and not the government.
Daddy Showkey who wondered why it is so hard for some Nigerians to obey "simple rules" like washing of hands and social distancing, recalled how some good-spirited Nigerians went out of their way to help cushion the effect of the pandemic in the country.
Pouring insults on Nigerians, he said; "Stupid people, I no say una go cause me but una be stupid people!! Instead, wey all of una to sit down for house, una go dey rush..una no say na una life una dey take play?…." he asked.
Watch the full video;
https://www.instagram.com/tv/B_zOOWADh2K

Load more