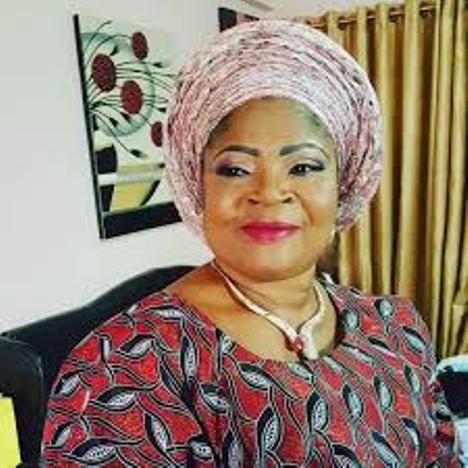 Nigerian singer Salawa Abeni celebrates God's goodness in her life as she turned 59 today May 5th 2020 amidst the pandemic.
Taking to social media, she wrote a note to herself and shared a video of her lovely photos:
Alihamidulilahi oo, modupe modupe… thanking Almighty Allah for another year.🙏 HAPPY BIRTHDAY to me. Please rejoice with me my family. 💃💃💃. Thank you @besteditorstudio for this beautiful collage. @musicvibes9ja
https://www.instagram.com/p/B_yxHJQpwKn/
The musician was crowned "Queen of Waka Music" by the Alaafin of Oyo, Oba Lamidi Adeyemi in 1992.
In 1976, she released her debut album 'Late General Murtala Ramat Mohammed' on Leader Records.
Salawa who started a career in waka music, an Islamic-influenced traditional Yoruba music, is from Ijebu Waterside, in Ogun State.

Load more