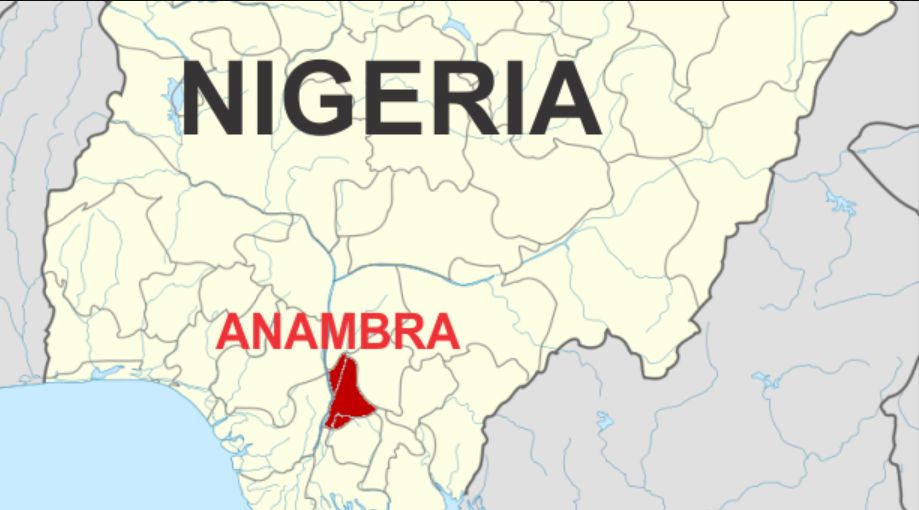 As the curfew directive of the Federal Government turns Day two, residents of Awka and environs in Anambra State complied with the order.
According to News Agency of Nigeria, NAN, roads and major streets in Awka and environs were almost empty of the regular human and vehicular traffic.
Also, shops, relaxation joints, and eateries within were shut before 8p.m, as few residents were seen making frantic efforts to get home.
Also the city's evening markets were closed as well, while motorists and others were seen packing their wares to be home on time to beat the curfew.
Mrs Nkechi Nwike, who operates an evening mini restaurant at Okpuno community a hinterland near Awka, said that the directive would have a toll on her if it lasts longer.
" I wish the curfew directives would not last too long because my space to do business was allocated to me for evening times only," she said.
NAN also reports that law enforcement agents were seen at different junctions enforcing the curfew directive, as some commuters were forced to run home on foot, with no commercial transport.
Earlier in a statement, Mr John Abang, Commissioner of Police in Anambra, enjoined residents to comply with the presidential directive as law enforcement agents would ensure it is followed to the letter.
President Muhammadu Buhari had declared an overnight curfew from 8p.m to 6a.m across the country as part of the new measures to contain the spread of the COVID-19 pandemic.

Load more